November 10, 2022
Aaron E, Editor-In-Chief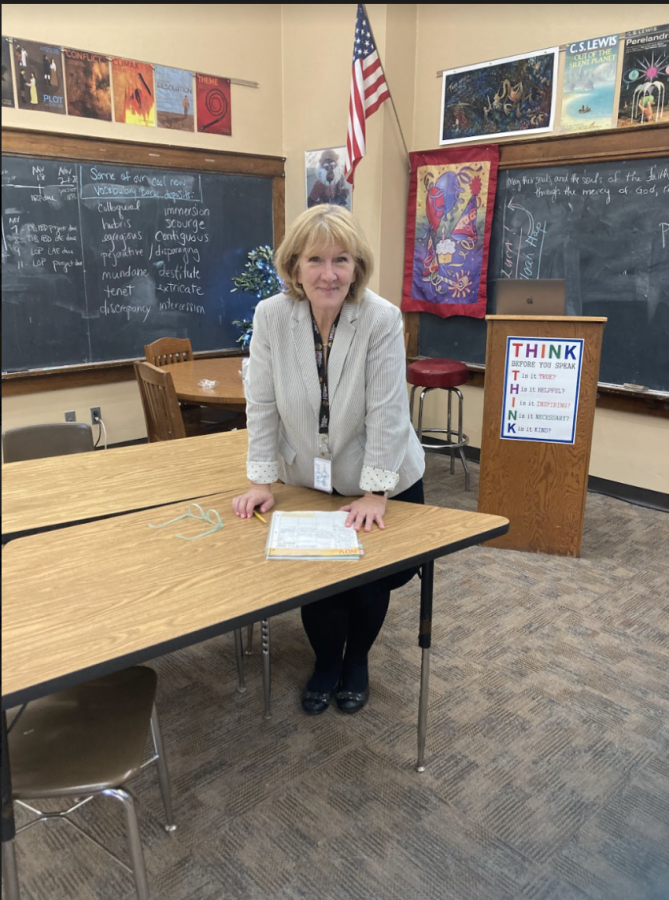 Many teachers joined the St. Robert community this year. One of those teachers is Dr. Pudner. Dr. Pudner teaches 8th grade English, 7th grade...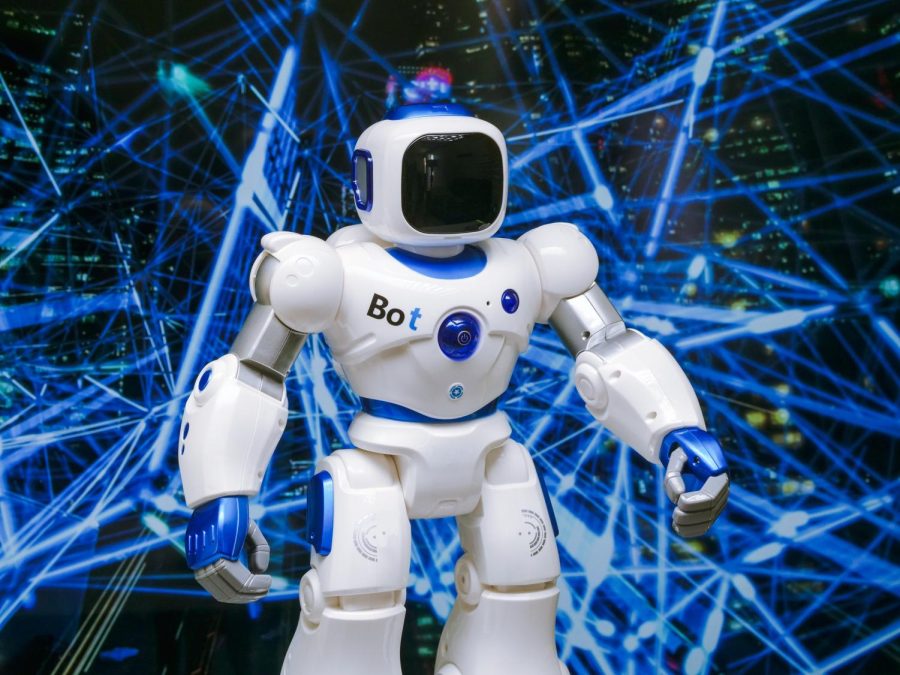 Amazon recently announced the release of a brand new Amazon Robot that will bring delivery service into the future. The Amazon robot was designed...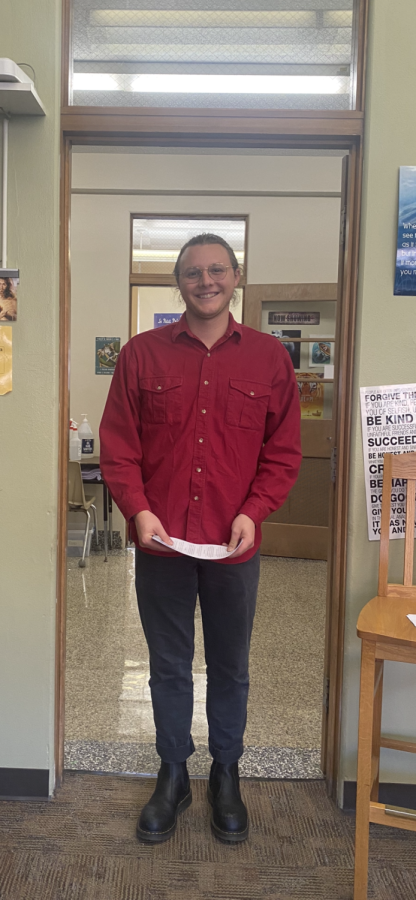 Mr. Rampolla came to St. Robert in January of 2022. After filling in as a long term sub,  and experiencing the way St. Robert worked, Mr. Rampolla...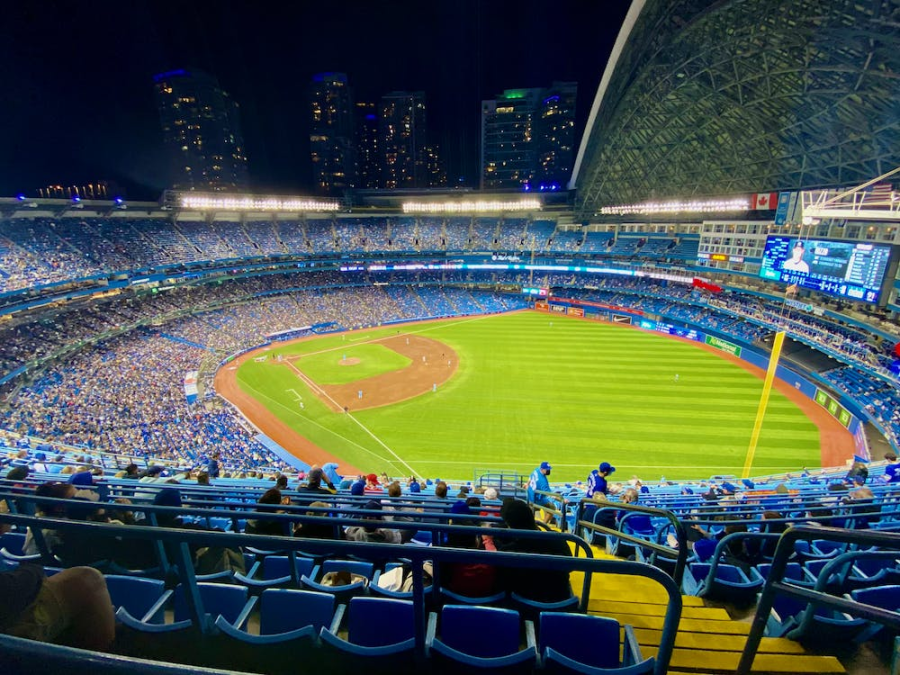 Rohan M
, Columnist •
November 10, 2022
As October rolls around, there is one thing that all baseball fans are looking forward to, the 2022 MLB postseason. This year, a roster of both...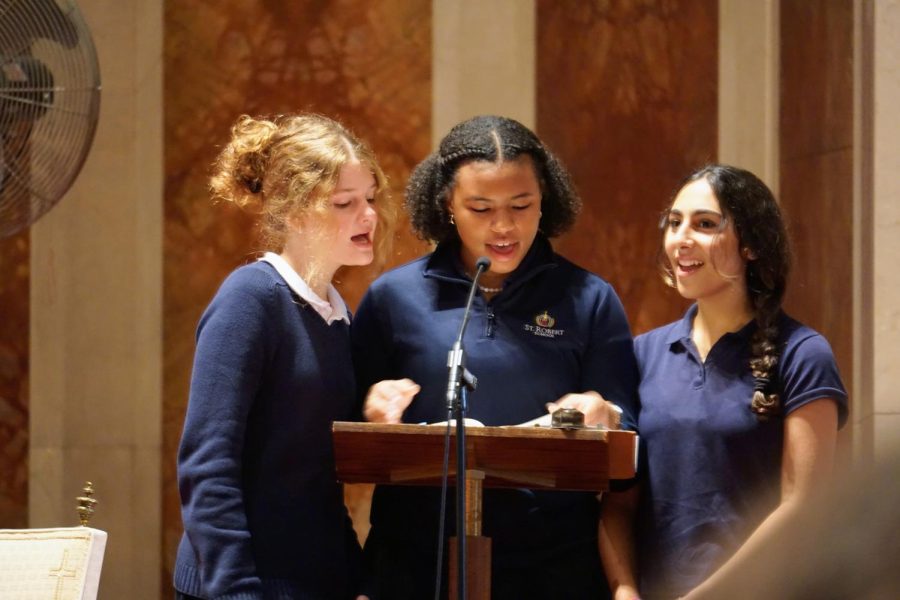 This school year has introduced students to many new opportunities to contribute to the school community to be the light and serve through participation at Mass in the school's...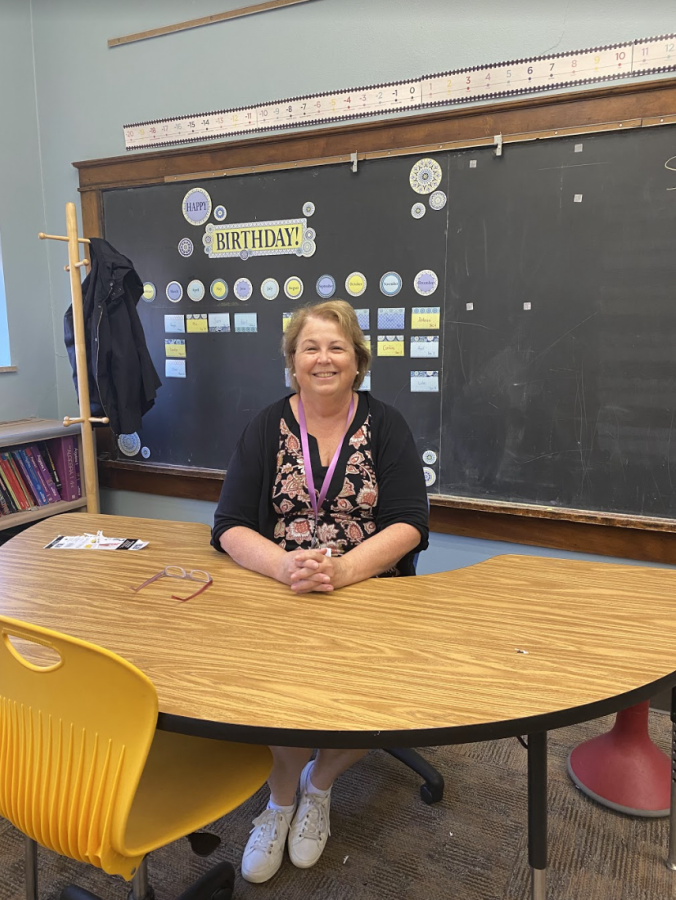 Ms. Slavinsky is the new leader of the middle school math program in the 2022-2023 school year. Ms. Slavinsky stepped away from the...