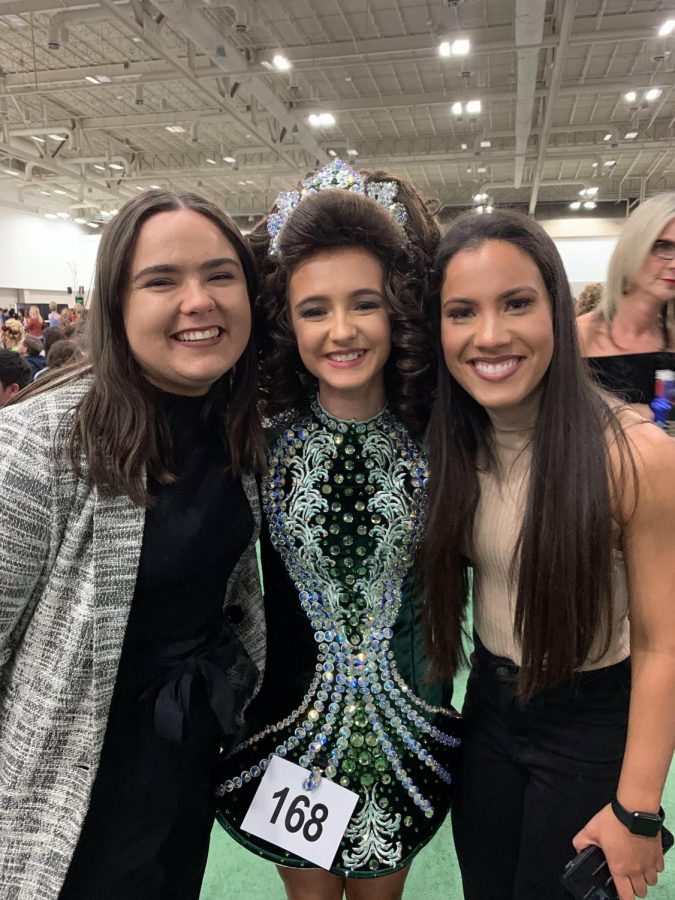 Mercedes P., Arts
January 16, 2020 • No Comments
In many ways, Elise Weske is just like everyone else in the eighth-grade class at St. Robert School. However, there is one thing that makes her unique: Elise is an avid Irish...
Nathan S, Off Campus
January 16, 2020
Pollution is a worldwide problem now more than ever. Many organisms are being affected by pollution, but one that is being affected significantly is the hermit crabs of the...
January 16, 2020
Every year, hundreds of homes and thousands of acres of land are destroyed by wildfires raging across California. These wildfires are devastating; almost 800 homes, more than...
The End of "Dolan Twin Tuesday"
December 5, 2019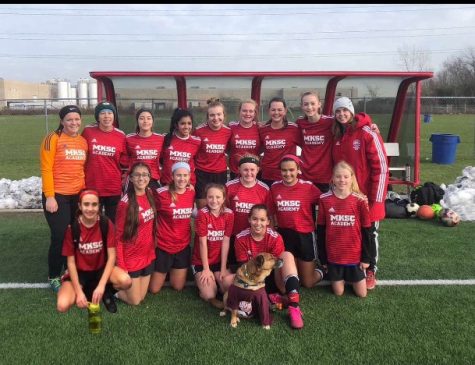 December 5, 2019