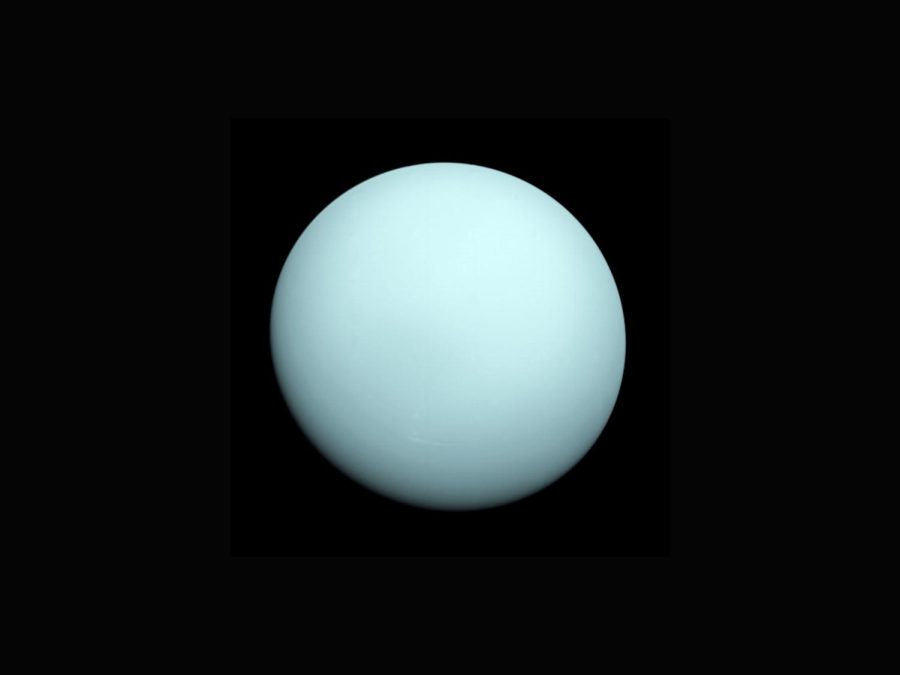 Children have been memorizing the planets in order since kindergarten: Mercury, Venus, Earth, Mars, Jupiter, and so on. Uranus is one of them....
Emme L
, Columnist •
May 26, 2022
On the first monday of May, multiple A-list celebrities attended the yearly Met Gala. The Met Gala is a fundraiser for the Metropolitan Museum...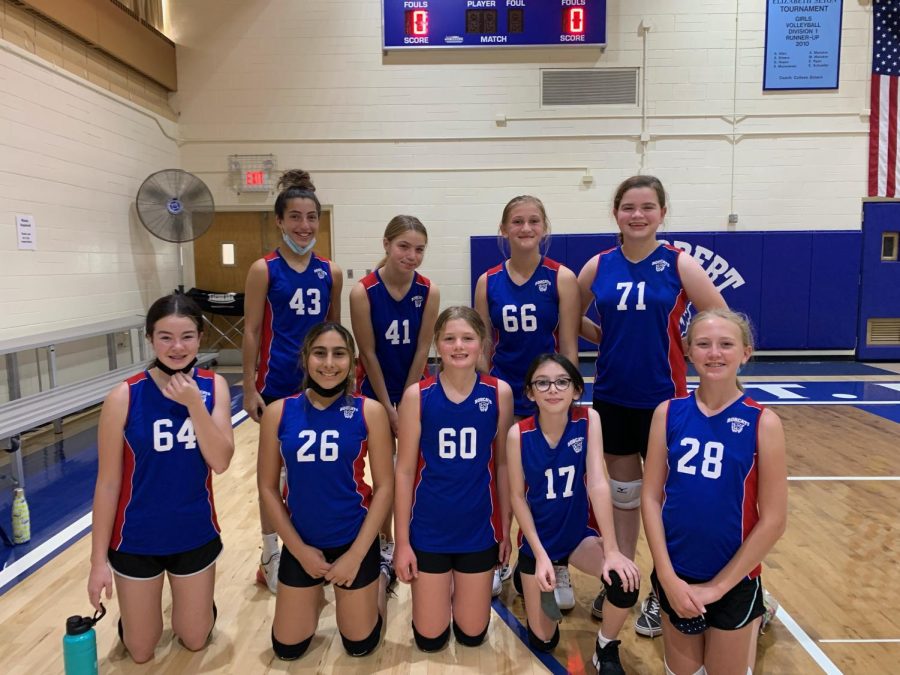 Liam S
, Columnist •
May 26, 2022
What an end to the St. Robert basketball and volleyball season in 7th Grade! The 7th grade sports season was great for 8th graders, but how did...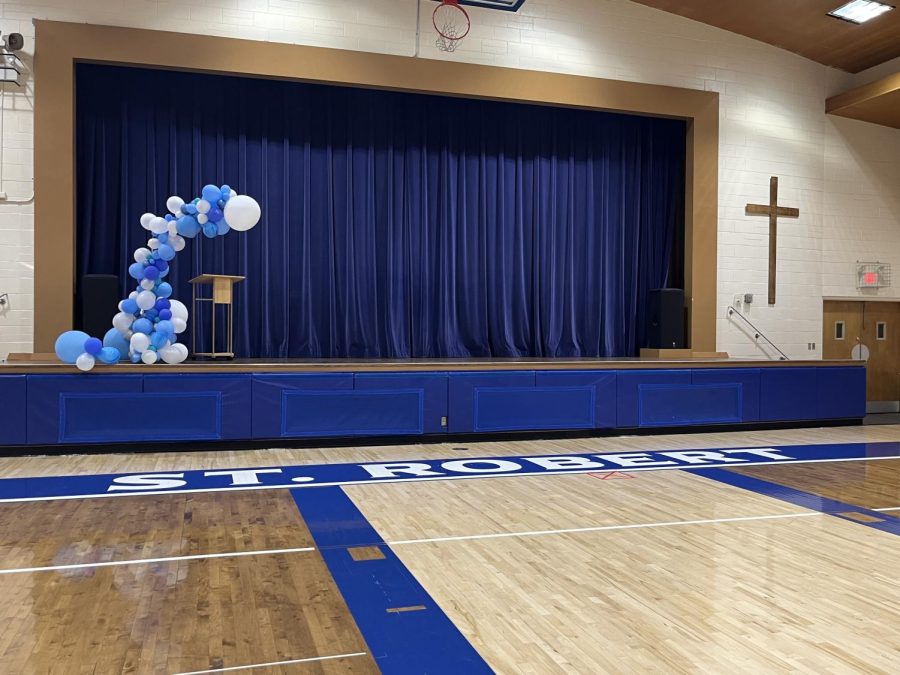 The St. Robert Colorful Spring Concert  The Spring Concert is a traditional musical performance put on by both the grade school and middle school, though on separate evenings....