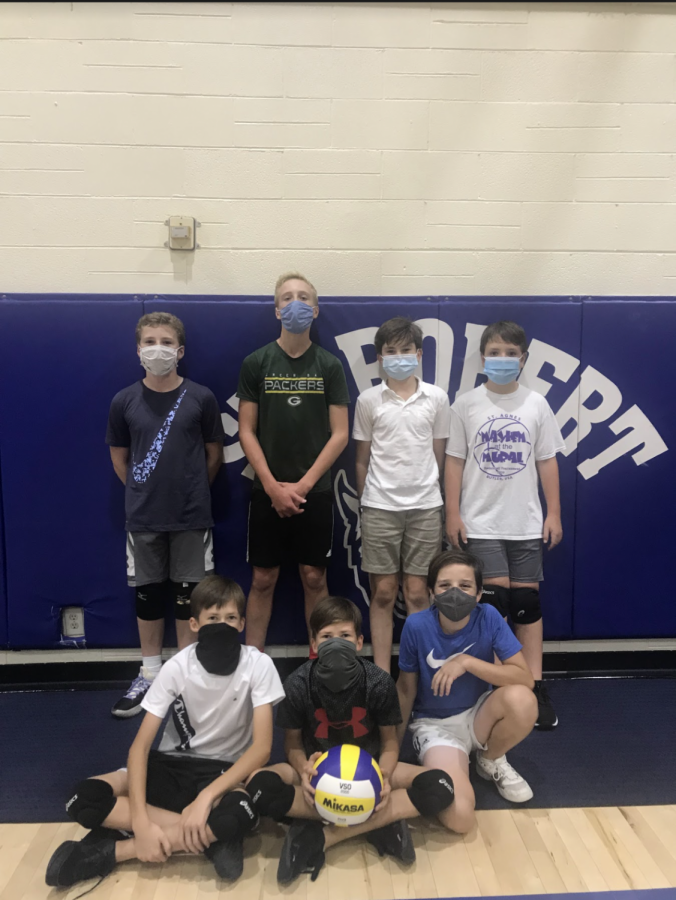 Liam S
, Columnist •
October 21, 2021
This year, the 8th grade volleyball team is actually a combined team of 8th and 7th grader boys. There have been a lot of questions about how the 8th grade and 7th grade teams will perform given that they...
In 1956, one news story changed a savage Ecuadorian tribe and inspired Christians as well as  people with varying beliefs, shocking the world....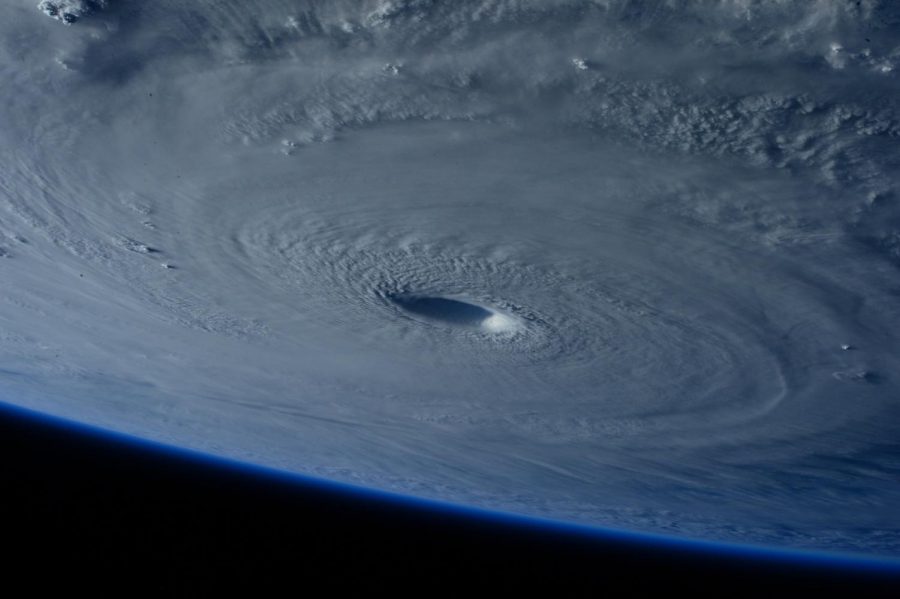 Emme L
, Columnist •
October 21, 2021
Hurricane Ida, the terrible hurricane. Hurricane Ida left many families in distress resulting, damage, or family loss. Ida had winds at around 150 miles per hour, heavy rainfall,...
Seeing a Zebra in a driveway is very unusual. Well, that is exactly what happened in Seymour Wisconsin. A garbage truck driver was on his daily drive, on what seemed like...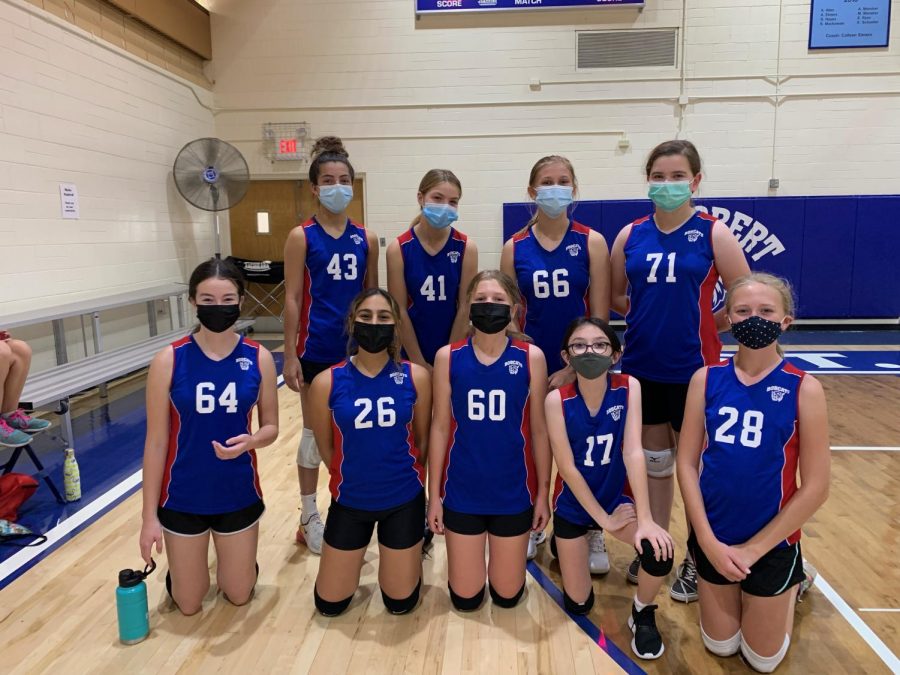 The excitement of volleyball is spreading throughout the St. Robert middle school like wildfire. This year many students have had the opportunity...