May 25, 2023
Aaron E, Editor-In-Chief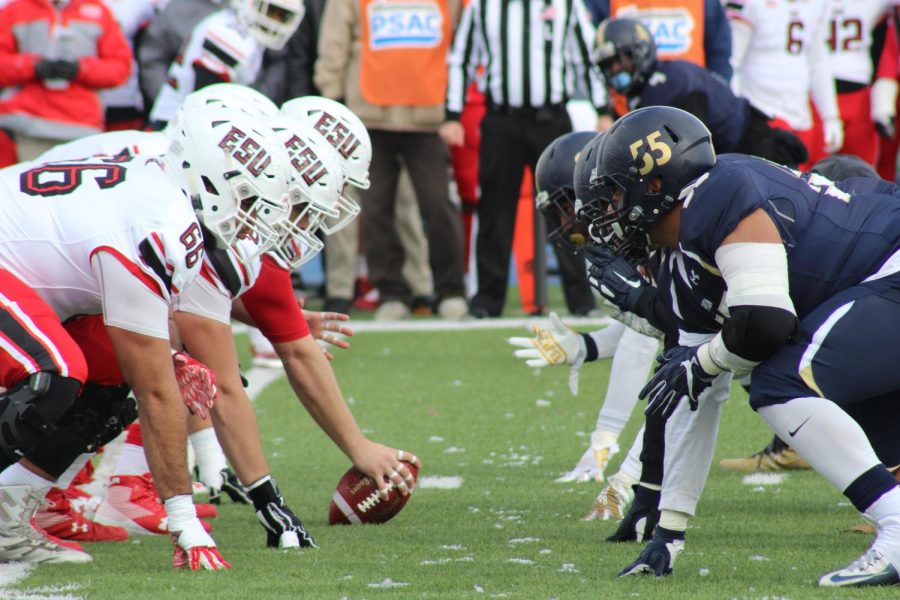 Long time Packers legend Aaron Rodgers is finally spreading his wings and flying away… not literally. He is, however, moving to the New York...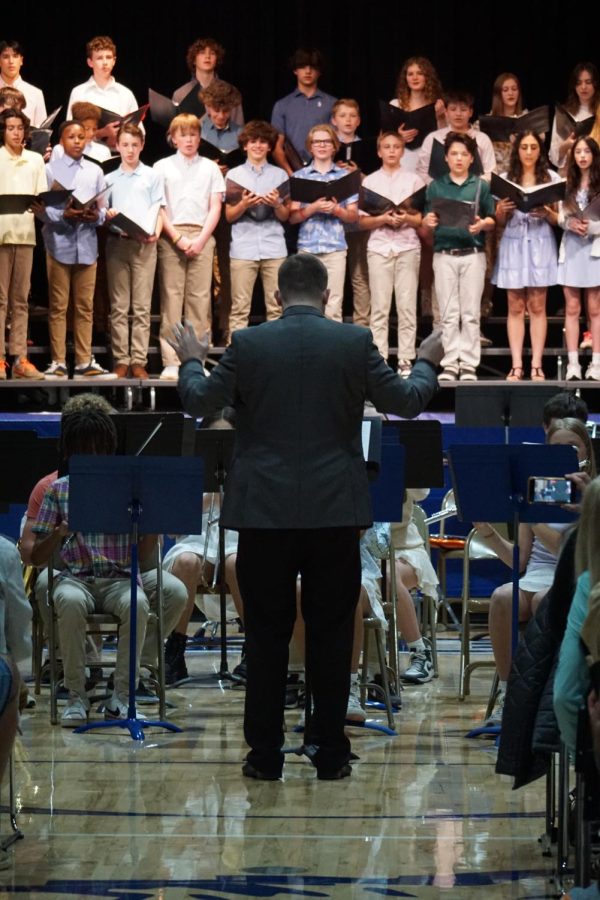 In the final stretch of the school year St. Robert students and teachers anticipate many events, such as field day, the musical, and teacher appreciation week. One very important...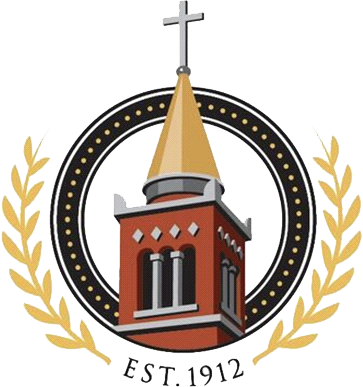 In the 2022-2023 school year St. Robert School was lucky to have Ms. Ward join the faculty and led the school. Sadly, she is leaving after this...