January 28, 2021
Jane C, Editor-In-Chief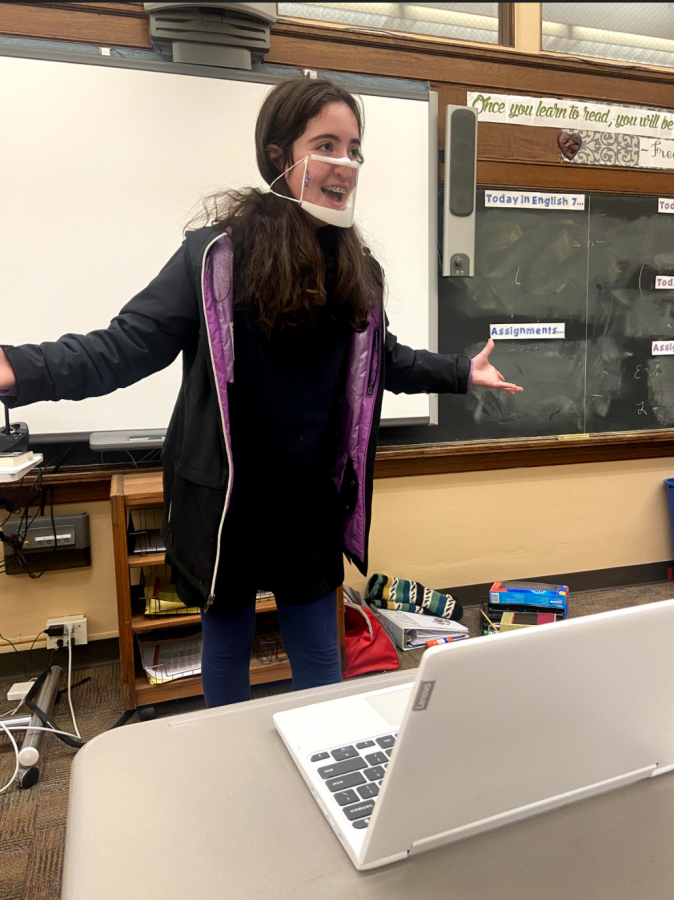 Forensics is a very popular winter extracurricular activity at St. Robert School and typically half of the middle school students participate. Middle school teacher, Ms DeLapp, leads the team every year,...
Eliza T
, Columnist •
January 28, 2021
Scientists say that a blue UFO crashed into the waters of Oahu, Hawaii, on December 29th. Many people saw the blue saucer crash, some recorded it, and others reported the...
On January 6, 2021, in Washington D.C. at one o'clock in the afternoon, rioters began to climb the stairs of the Capitol Building to try to get inside. Rioters smashed windows,...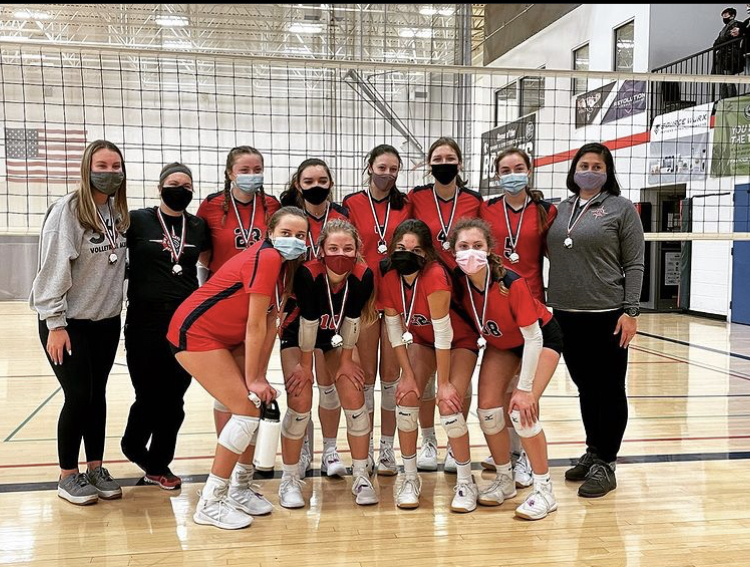 This year, as COVID-19 and social distancing came to St. Robert, unfortunately, the normal sports offered to students were cancelled this school...