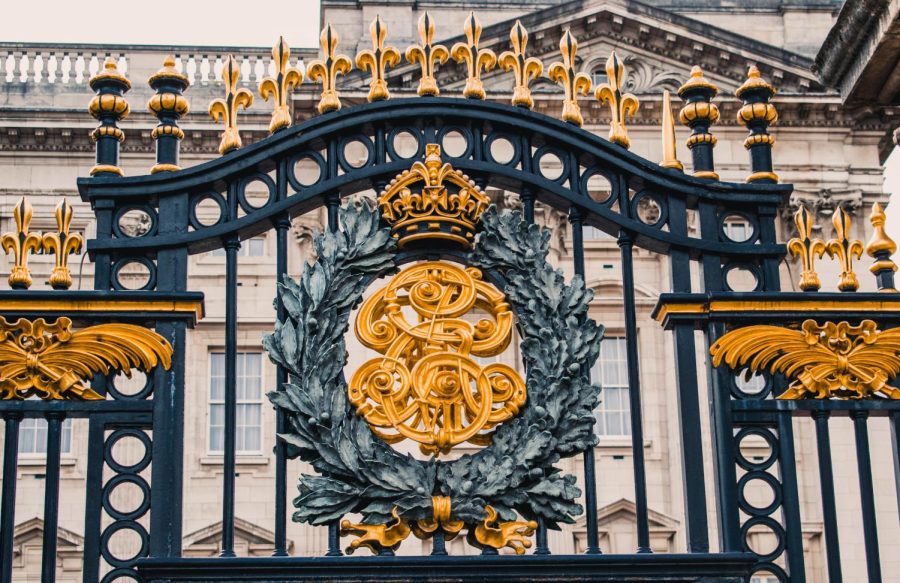 Elizabeth Alexandra Mary Windsor was born on April 21st, 1926. She became an heir to the throne in 1936. That year, her dad unexpectedly became...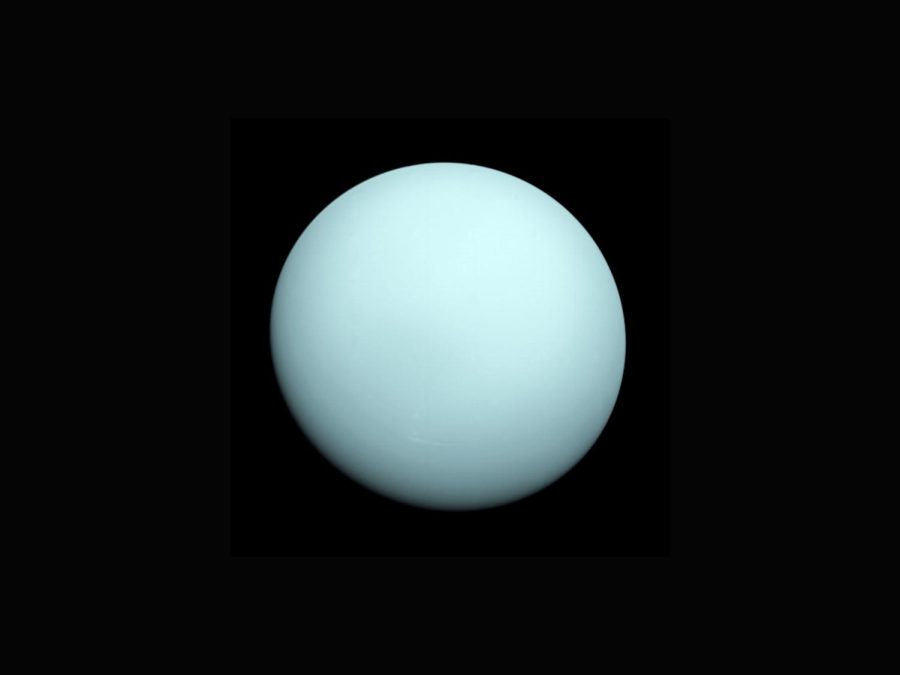 Children have been memorizing the planets in order since kindergarten: Mercury, Venus, Earth, Mars, Jupiter, and so on. Uranus is one of them....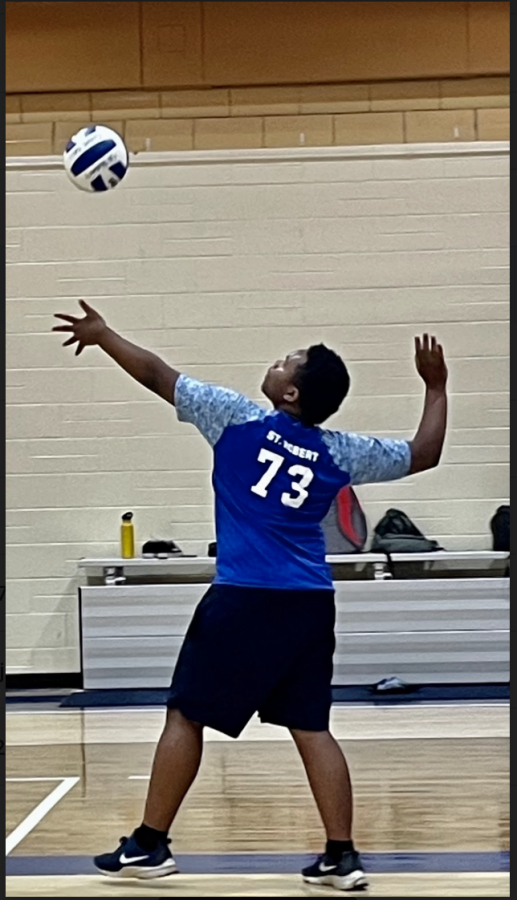 Rohan M
, Columnist •
October 6, 2022
While some can find the new school year challenging, one thing that students can agree on is being excited for school sports. Arguably the most...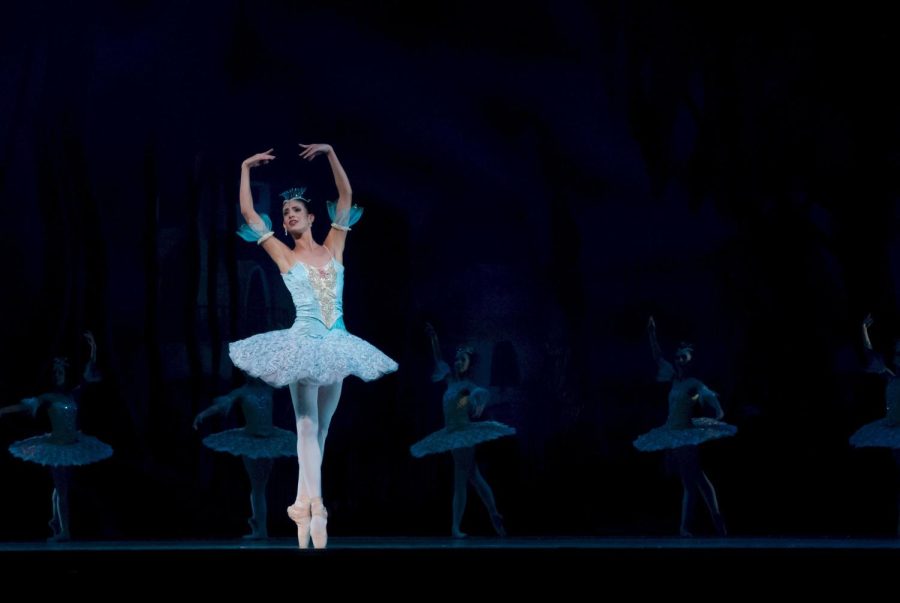 Ballet superstar Misty Copeland brings a new program, called Be Bold, hoping to bring more diversity and inclusion to ballet. A lack of diversity and inclusiveness has been...