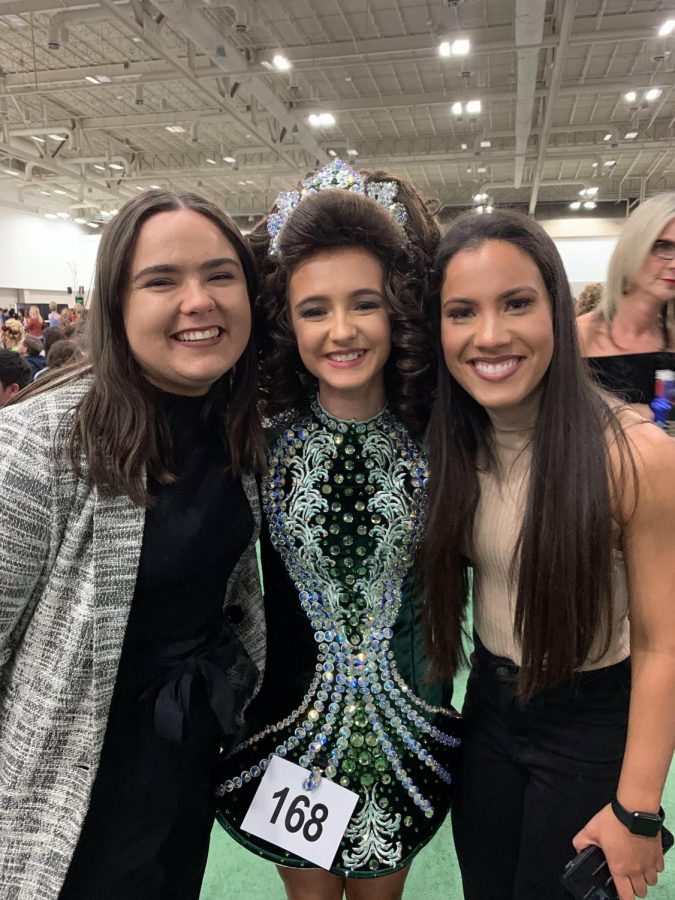 Mercedes P., Arts
January 16, 2020 • 1 Comment
In many ways, Elise is just like everyone else in the eighth-grade class at St. Robert School. However, there is one thing that makes her unique: Elise is an avid Irish dancer.  She...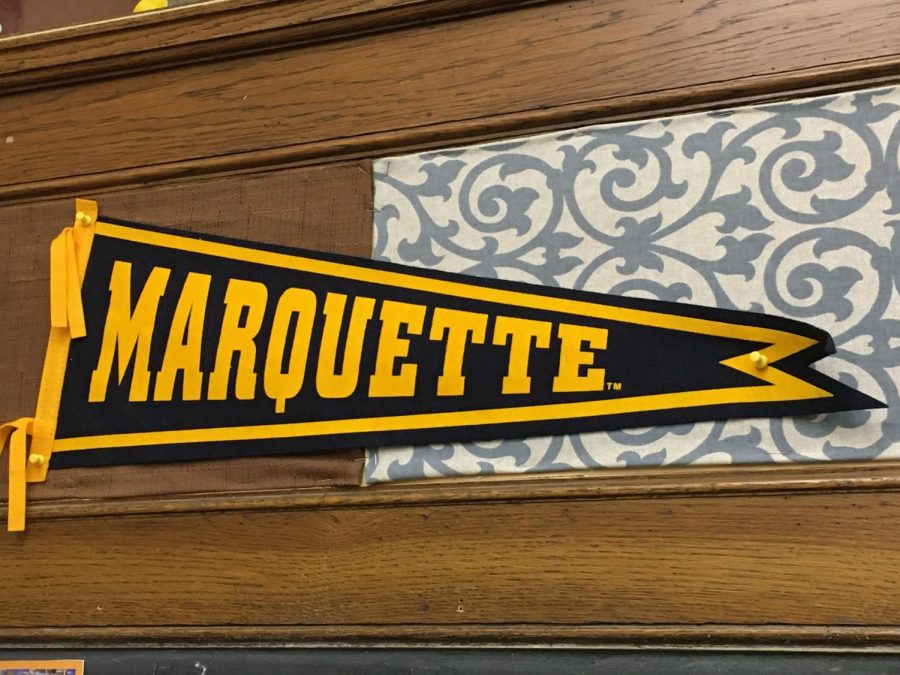 Mara A., Off Campus
January 23, 2020
The Marquette women's volleyball team is dominating although it is not very well known. The Marquette team went 28-6 in the last season and in conference play, 16-2. The two...
Audrey S, Off Campus
January 23, 2020
Throughout the years, Disney has created many hit television shows and movies. In the past, Disney's television shows and movies aired, were loved, but then disappeared,...
January 16, 2020
January 16, 2020