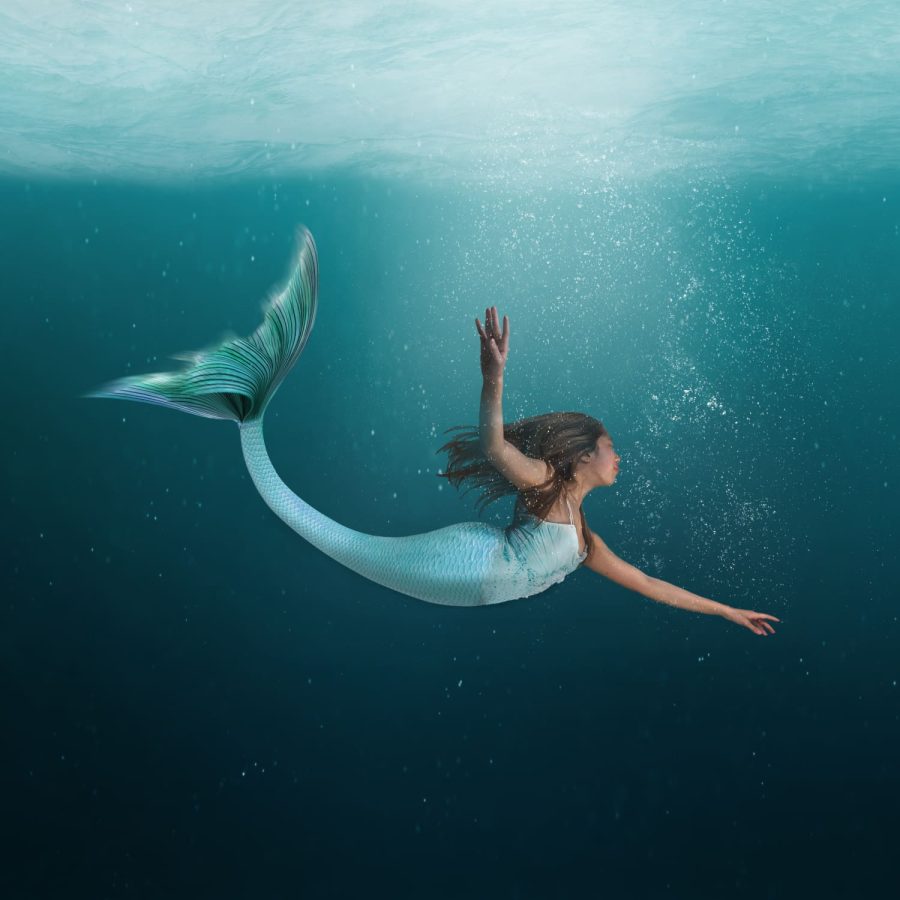 Since the spring of  2020, St. Robert School hasn't been able to have a musical due to fear of the spread of COVID-19. However, after two long years, the school was finally able to bring the middle...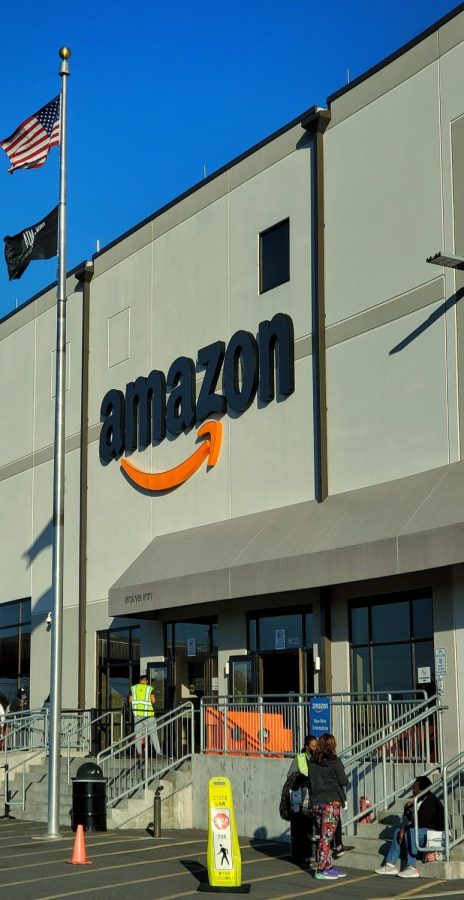 Tom S.
, Columnist •
April 28, 2022
"[M]ore than 6 million Americans… have a job that keeps them away from home, according to data from the U.S. Department of Labor," says...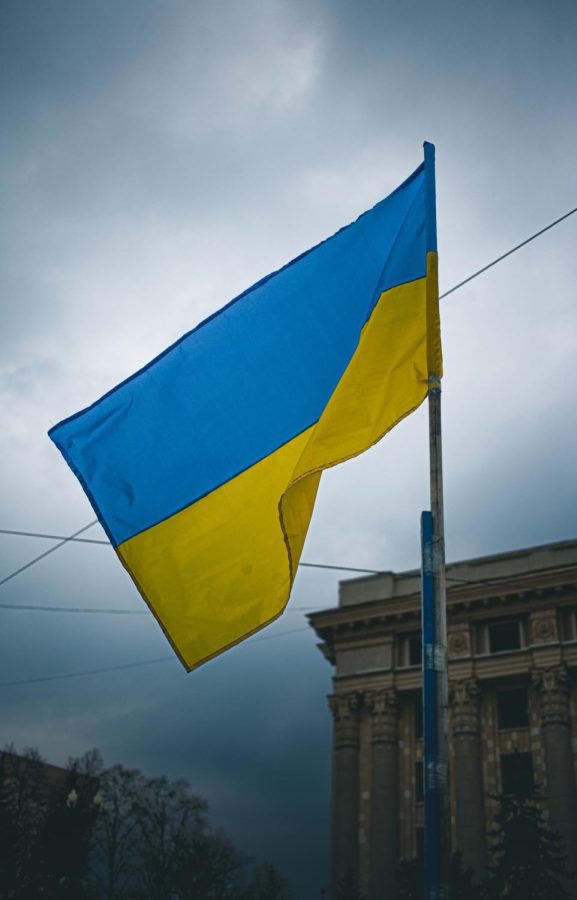 In eastern Europe, Ukraine is being invaded by Russia. Families, houses, and the state itself are being brutally damaged. Ukrainians are fleeing...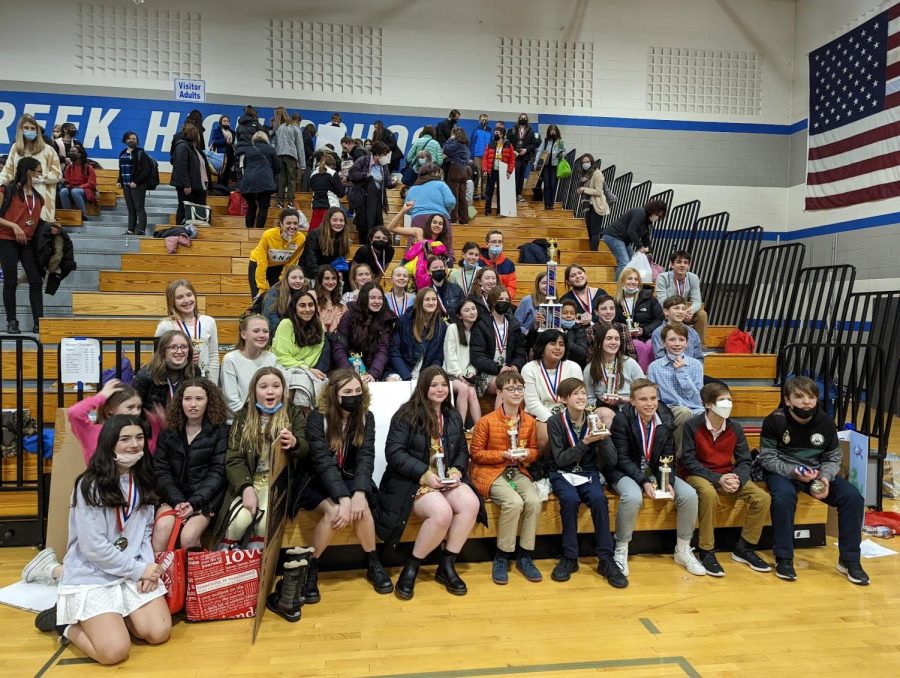 Rohan M
, Columnist •
April 28, 2022
With yet another season of forensics in the books, St. Robert School once again takes the top in the Middle Level Forensics Association of Wisconsin....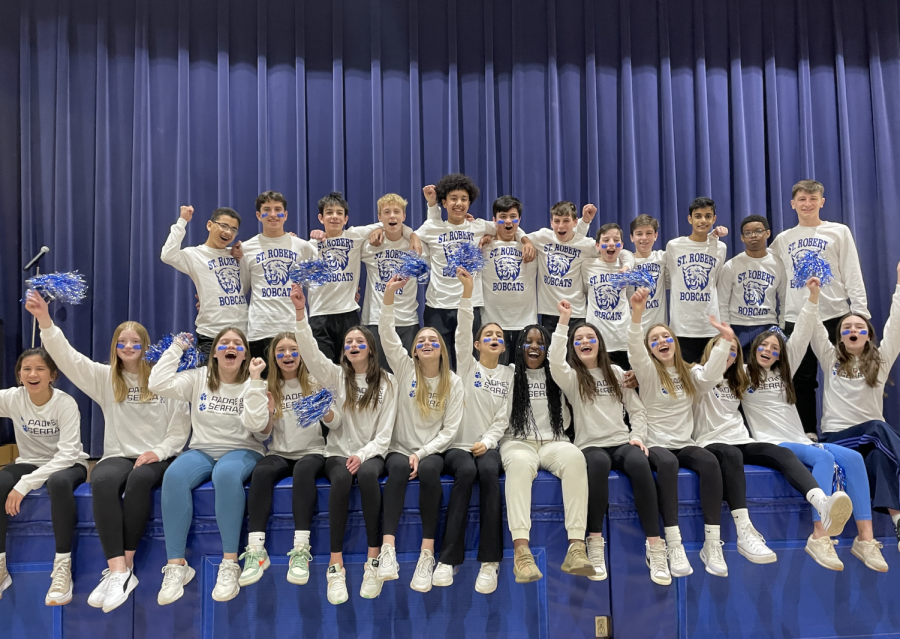 Aaron E
, Columnist •
April 28, 2022
Every year the 8th grade basketball teams in the Archdiocese of Milwaukee compete in a tournament, which places the best teams against each other...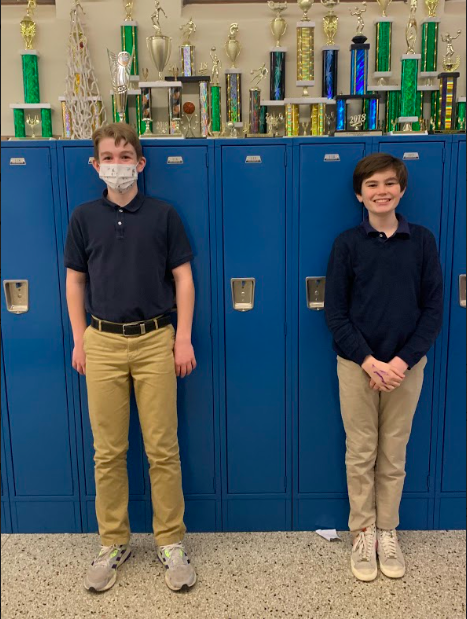 Liam S
, Columnist •
April 28, 2022
In March of 2020, COVID-19 shut down school, and students and teachers were forced to carry out their lessons from home. Then in the next year, St. Robert had a mask mandate...