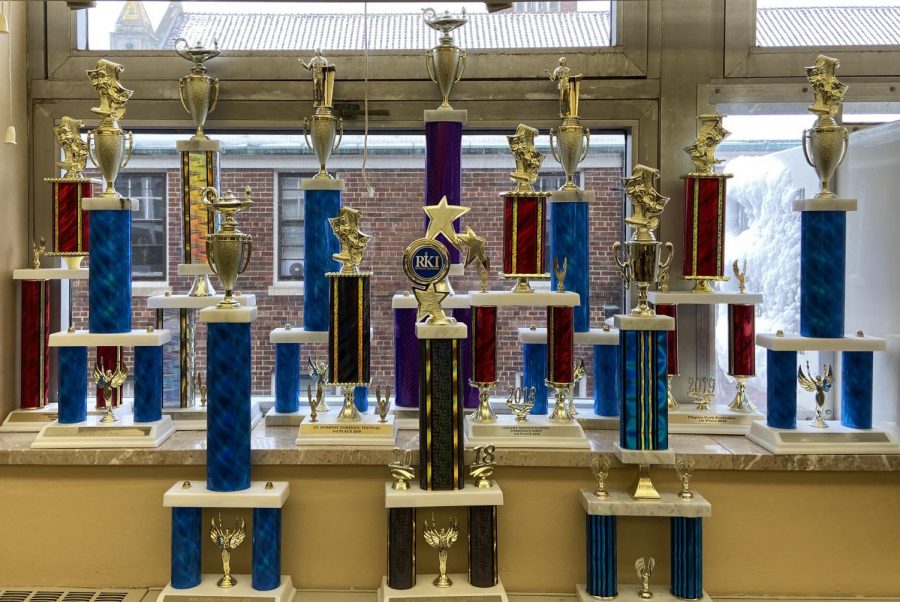 Helen F, Daily Life
December 5, 2019 • No Comments
One activity that many St. Robert students love to participate in is forensics. Sylvia, a forensics team member, describes forensics as "a fun way to express myself…." Forensics is competitive speaking...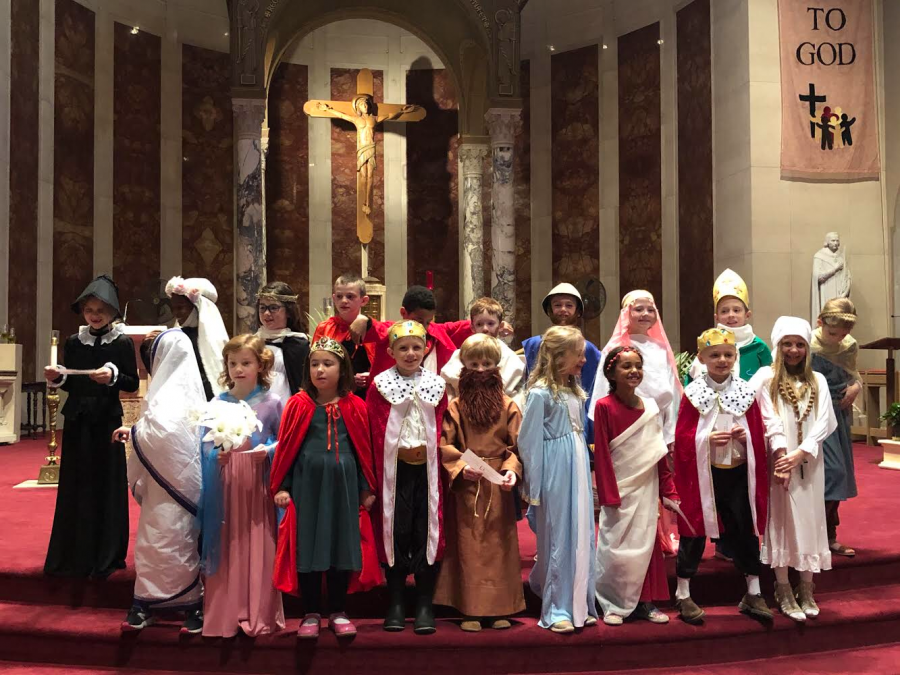 Matt H., Daily Life
December 5, 2019 • No Comments
Friday, November 1st was All Saints' Day, a day all about celebrating the Saints who devoted their lives to God. It's a day that St. Robert celebrates by getting their very own second graders to dress...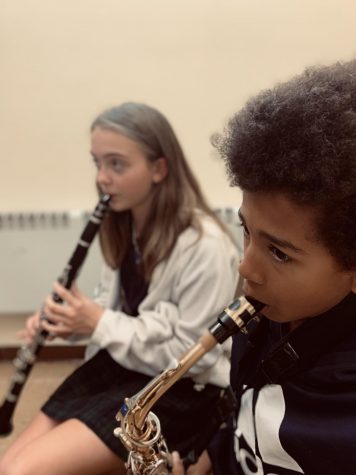 Beautiful Voices Coming Together
November 21, 2019
Mrs. Gall is the choir teacher at St. Robert. She was...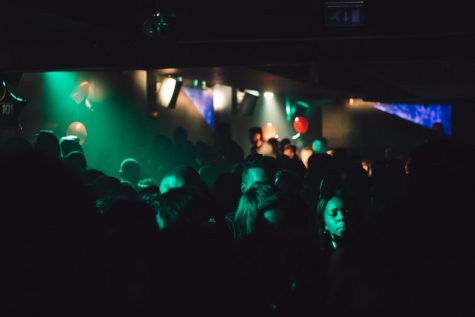 November 21, 2019
Middle school dances are a fun way for people to destress...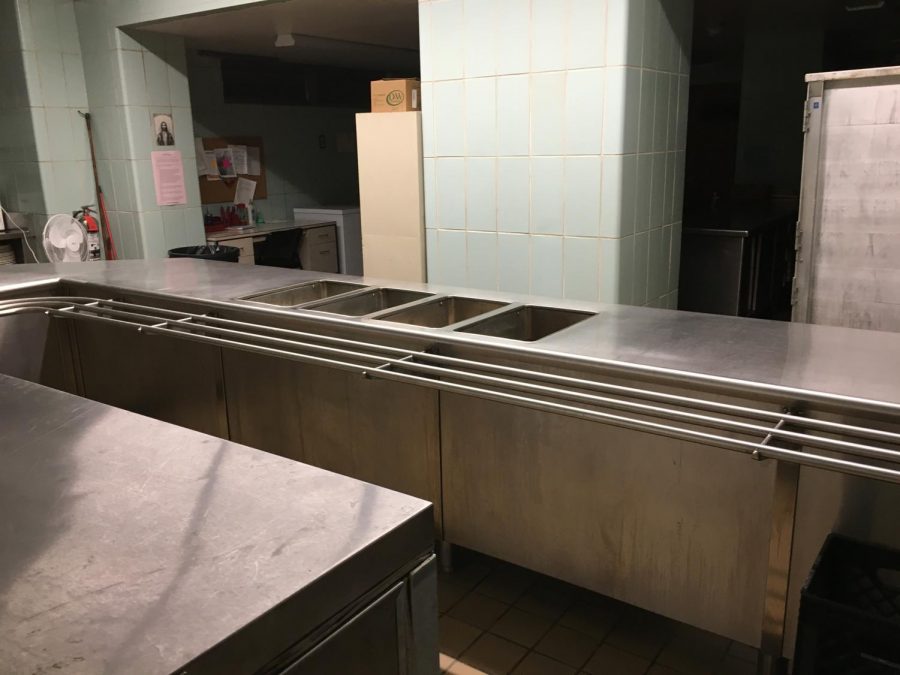 Lily F, Progress and Change
December 5, 2019
St. Robert School started the year fresh with a new lunch provider. Last year the lunch provider was Taher, but this year it is SFE. The kitchen is run only by one person...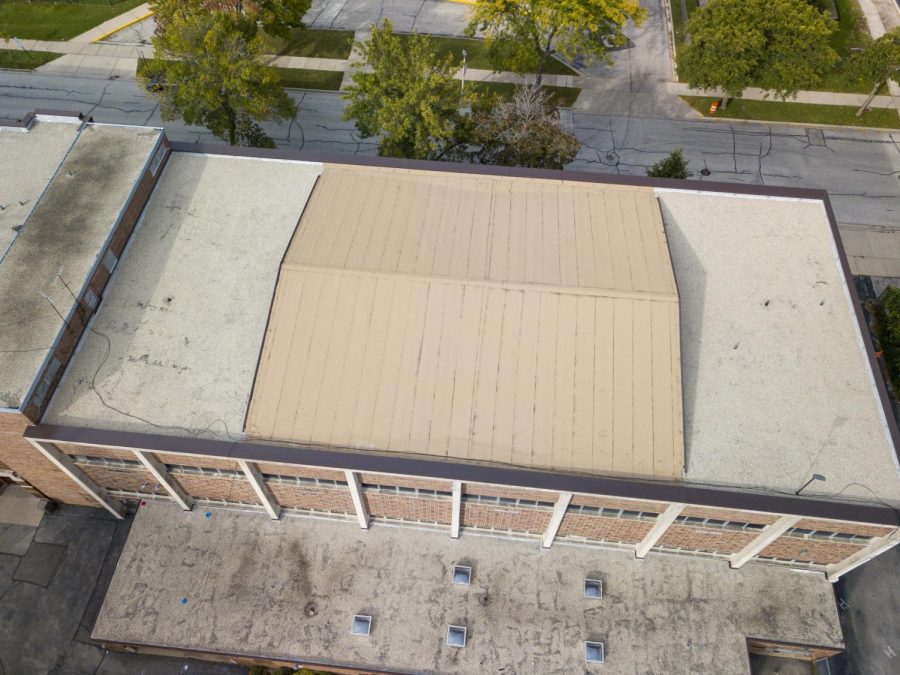 Ricky F., Progress & Change
November 21, 2019
Roofs are on top of every building bringing the people inside protection from the weather outside. In Wisconsin, roofs help protect people from the rain and the snow that...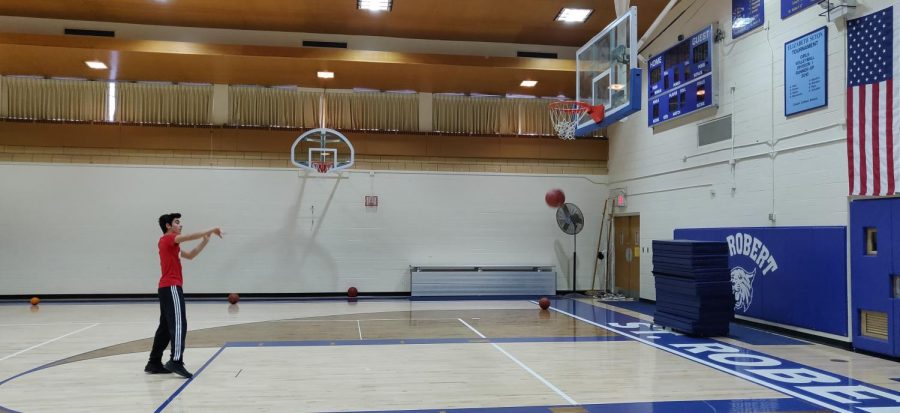 Lindsey H, Sports
December 5, 2019
Five seconds left on the clock, and Lily veers up the...
Nick W., Sports
November 21, 2019
Bucks Paper As everyone approaches the winter season,...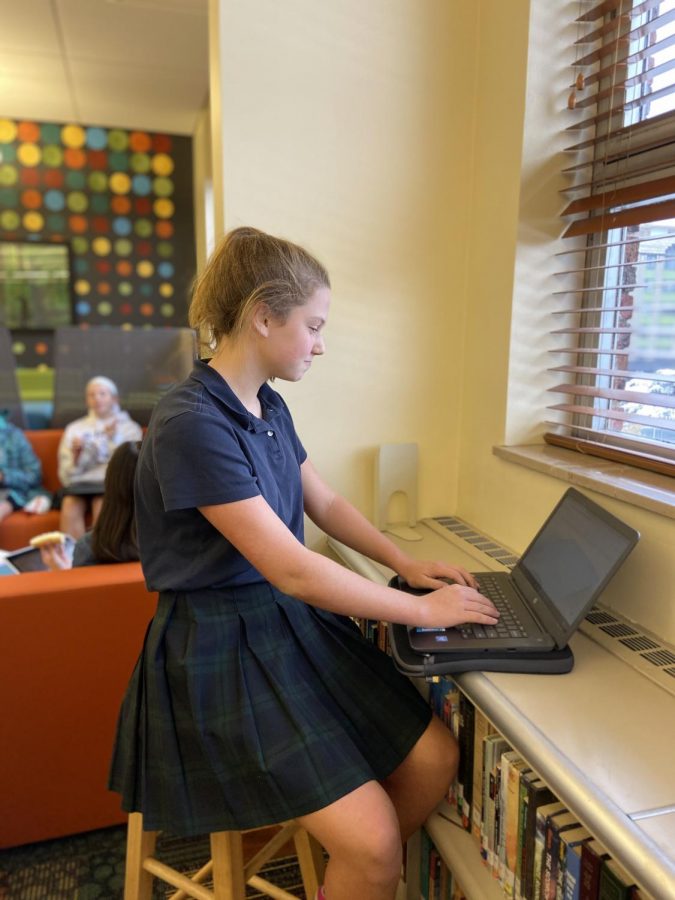 Katherine P, Saints and Leaders
December 5, 2019
This year students have been amazed by the new leadership skills that Evie Coffou, White and Blue Press Editor--Chief, brings to the table. Evie is an eighth grader at St....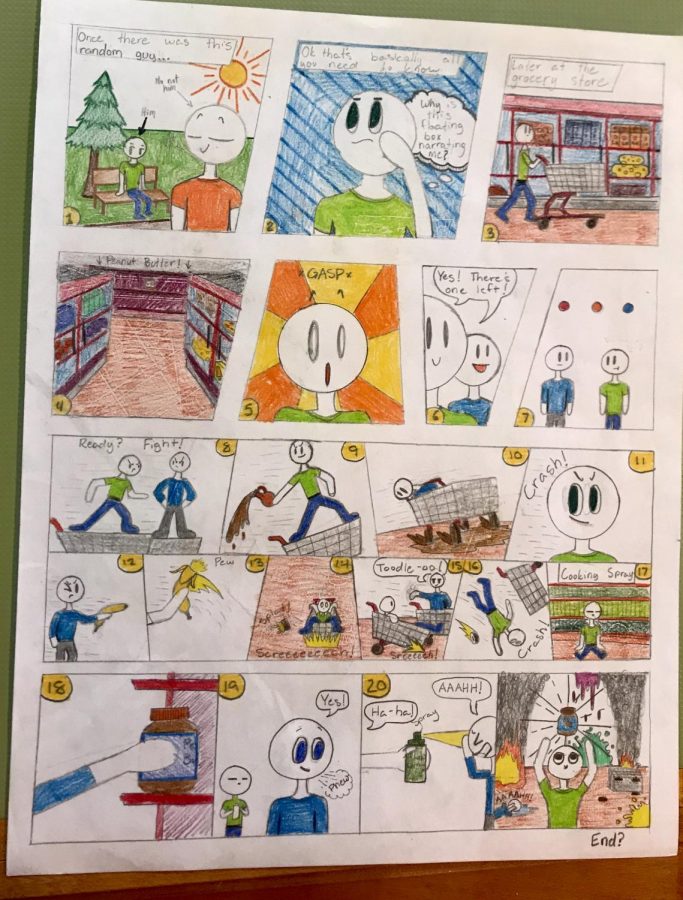 Mercedes P., Arts
November 21, 2019 • No Comments
In 2016, Joey Scherwenka was in 4th grade. He was drawing pictures, and all of a sudden, inspiration struck. He created the cartoon which became known as Jerry the Slime!...
November 21, 2019
November 21, 2019