December 17, 2020
Jane C, Editor-In-Chief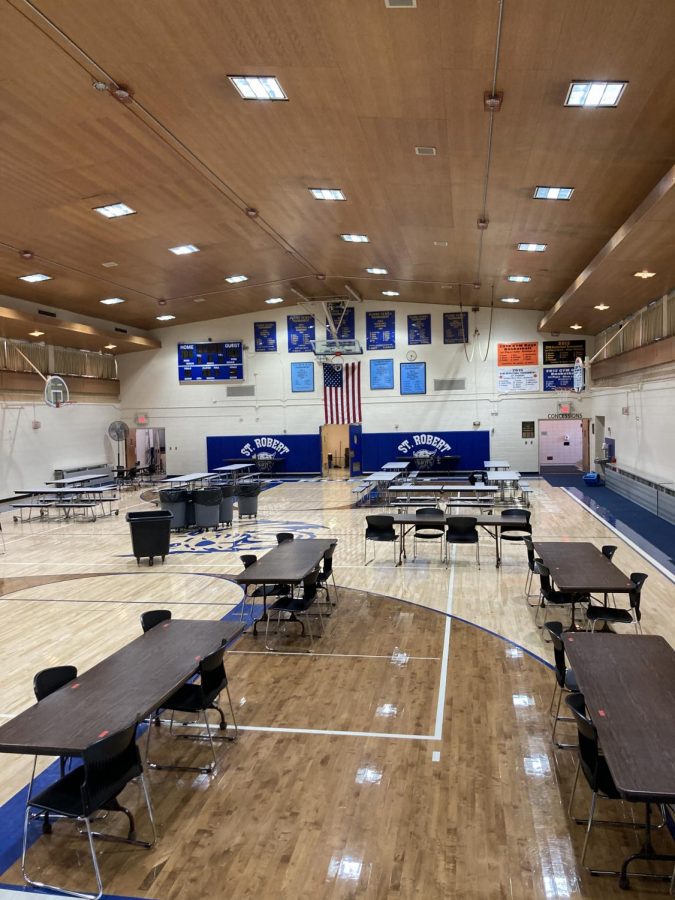 Over the past few months, there have been many changes with the physical education classes than there usually is at St. Robert School. Recently, the yoga teacher, Mrs. Steinberg, had and, therefore, was...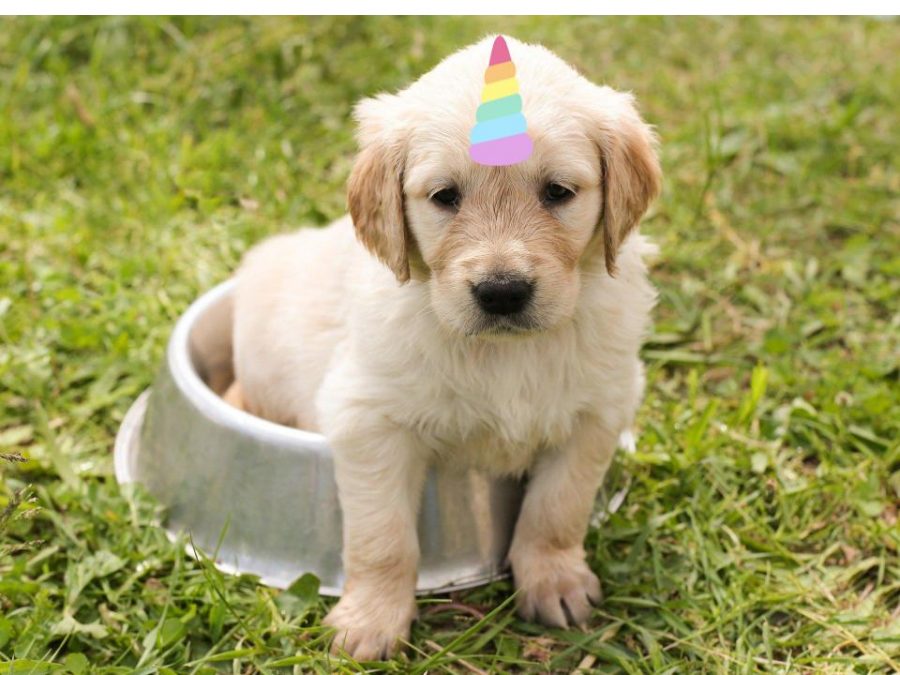 Eliza T
, Columnist •
December 17, 2020
While most dogs looked pretty similar; one tail, four legs, two ears, one particular pup has recently stood out. There is a small dachshund mix who has a tail attached to...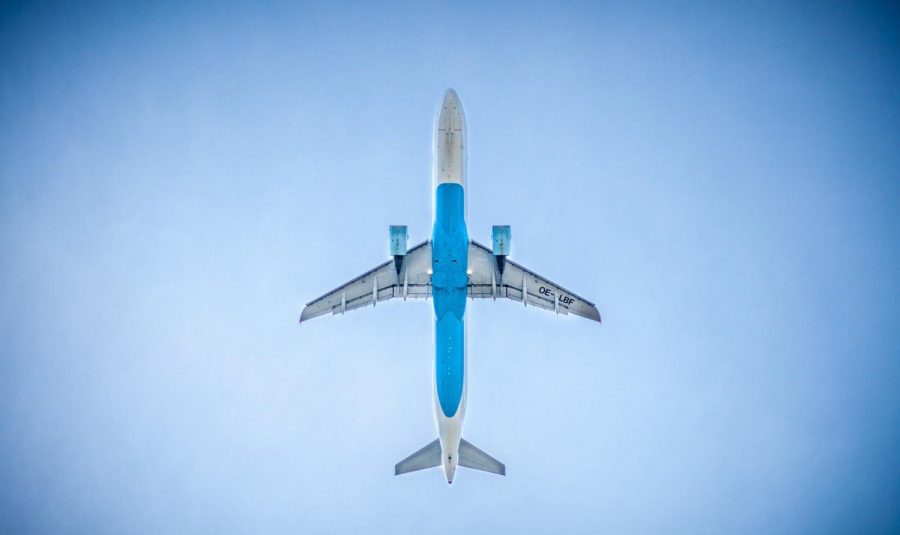 Out of the depths of the Caspian Sea, a giant war plane that was used by the Soviet Union has been discovered. This wreck has been hidden under the waves for thirty years...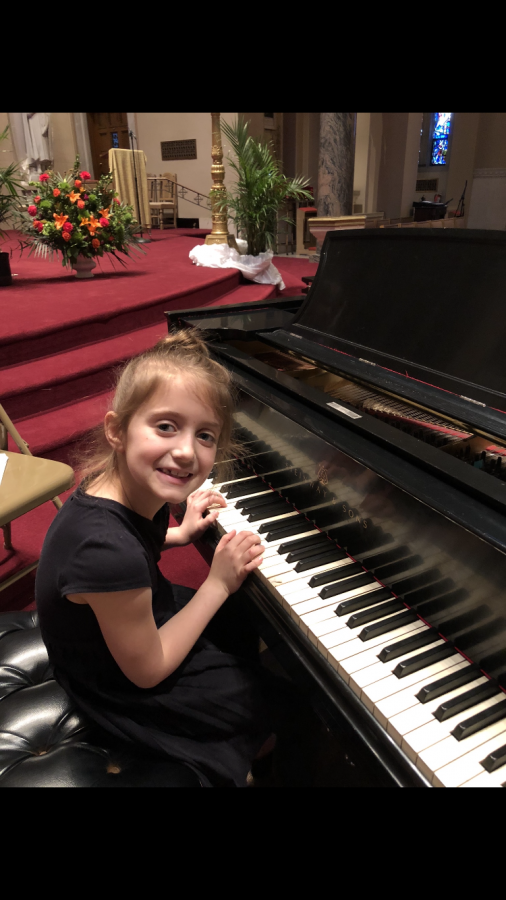 Dempsey
, Columnist •
December 17, 2020
Last spring when everyone was stuck at home, 4th grader Effie won an award after taking a long and difficult test known as the Royal Conservatory...