December 15, 2022
Aaron E, Editor-in-Chief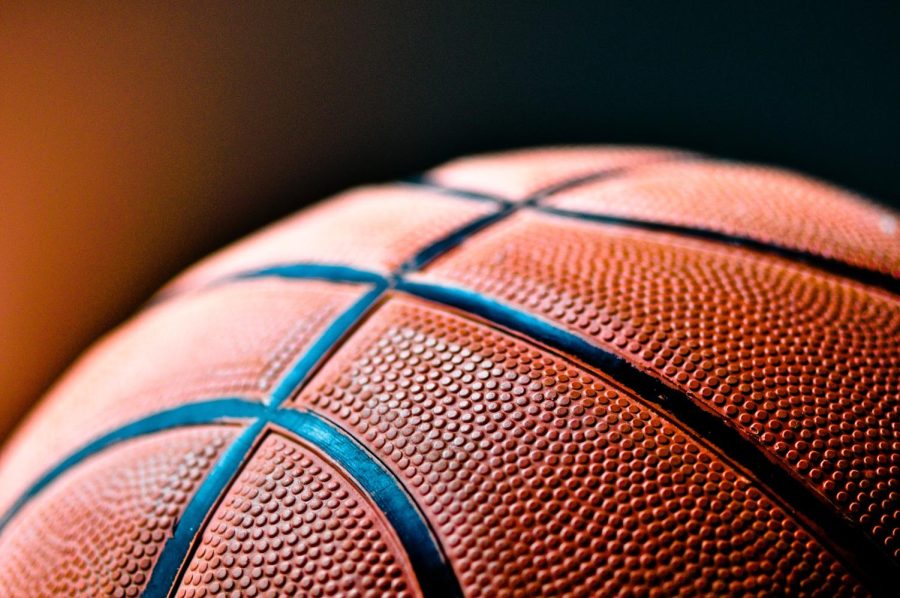 Rohan M
, Columnist •
December 15, 2022
In the past five years, the Milwaukee Bucks have been one of the most entertaining teams in the NBA. With a high-powered offense supported with...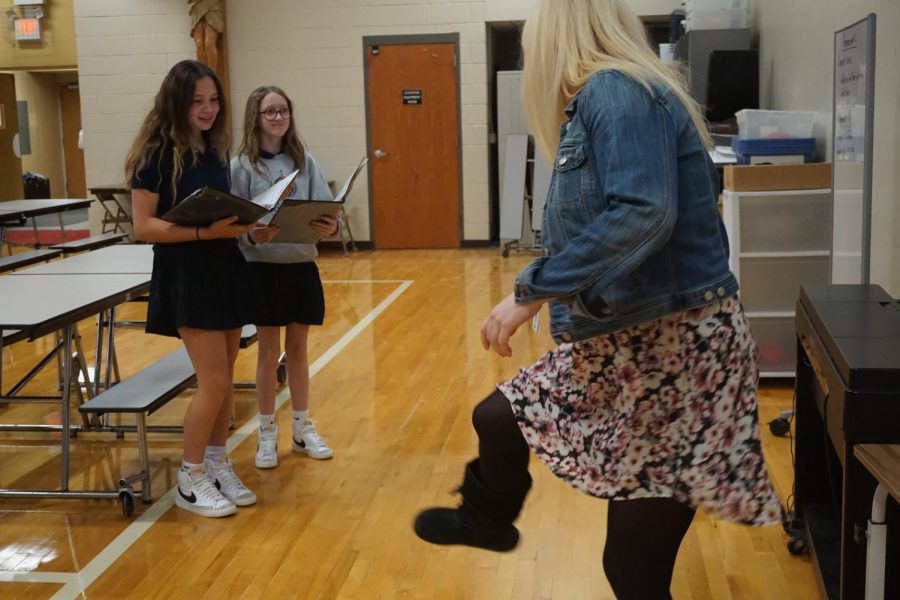 As the Advent season began, St. Robert School was awaiting its annual Christmas concert at the end of December. The Christmas concert brought the opportunity for the entire...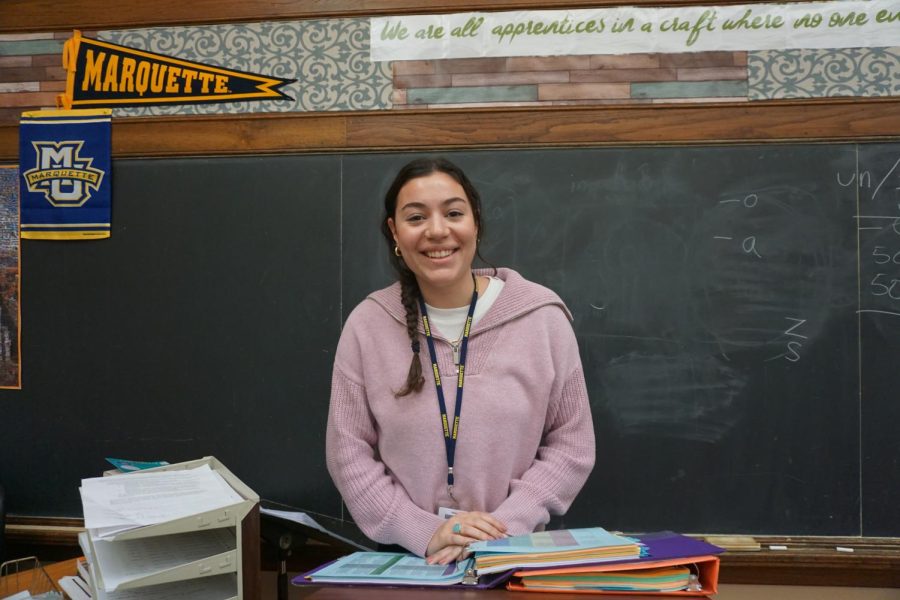 Mrs. Luna is the soon to be 2nd grade teacher at St. Robert School for the remaining part of the 2022-2023 school year. Currently, Ms. Luna is...