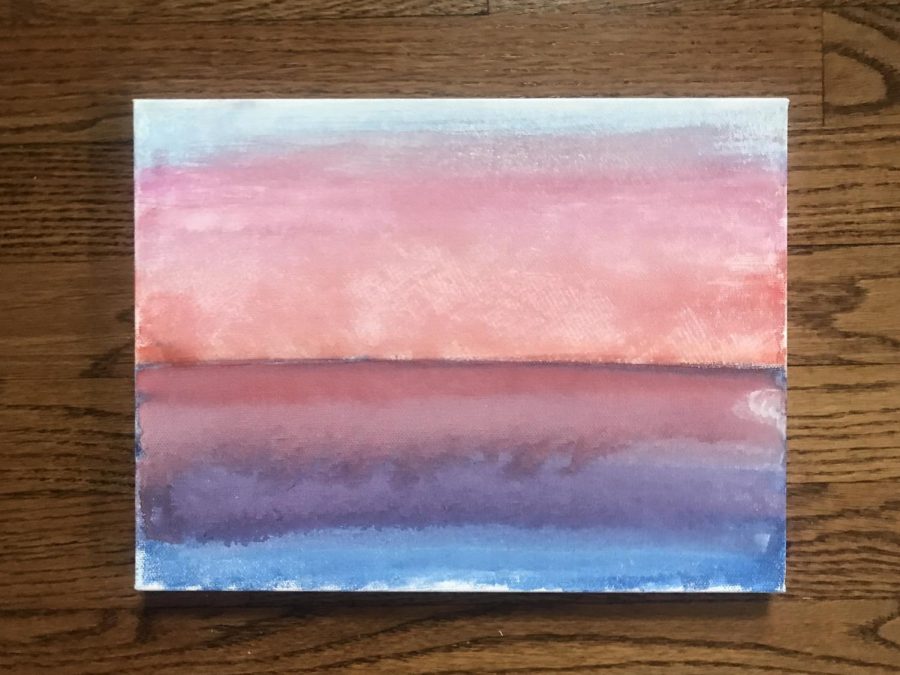 Mercedes P., Arts
May 28, 2020 • 3 Comments
While everyone is in quarantine, one way to stay entertained during this time when seemingly everything is incredibly boring is through art projects and DIYs. Besides completing...
Nathan S, off campus
May 28, 2020
Aliens are a big part of American culture. Aliens are in movies, TV shows, and some people even say that they have been abducted by them. There have been sightings of UFOs...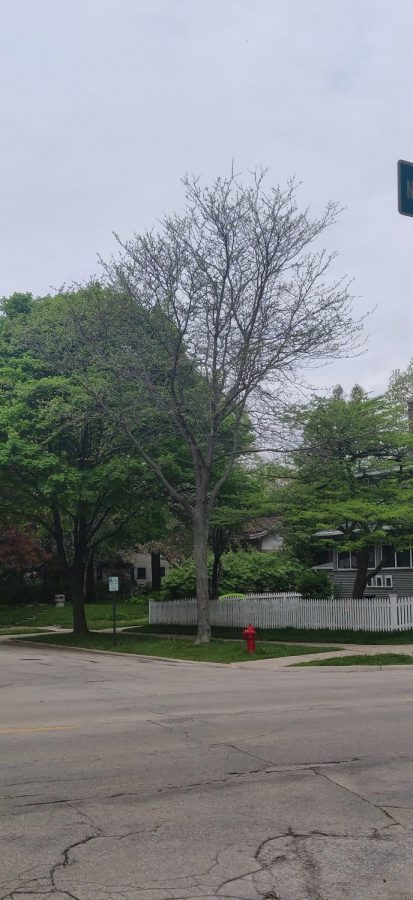 Ava H., Off Campus
May 28, 2020
Due to the worldwide spread of the coronavirus pandemic, people have been quarantined over these past few months. Men and women of all ages around the world are trapped inside...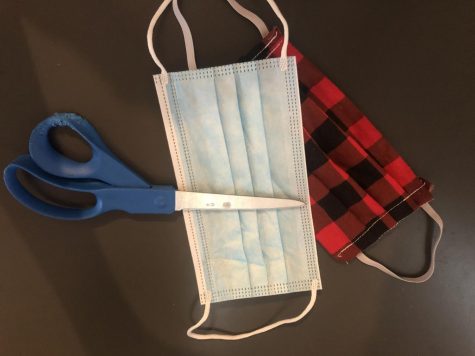 Masks- They Are Saving Peoples Lives
May 28, 2020
May 28, 2020