Science Fair
Hang on for a minute...we're trying to find some more stories you might like.
Imagine being able to float around on an object, anywhere at will. A scientific and engineering feat like this seems only possible if created by the world's finest and most accomplished scientists. However, a hoverboard was successfully produced by a group of 6th graders at St. Robert's annual science fair. The St. Robert science fair is a great environment that showcases the students scientific skills.
The design of the science fair works pretty simply. Students pick either a demonstration to perform or an experiment to test. Students put together their findings onto a poster board. In previous years, students have put together their findings in videos. All of the work happens in science class for students. Participants must work diligently in order to get their work done inside of school, but many also work on these projects at home as well. The science fair endeavors teach students good study habits and exploratory science skills.
Some of the entries in the science fair this year were amazing. A group of 6th graders created a fully functional hoverboard. Although many didn't believe it would work, they continued to make it, and it ended up fascinating viewers at the science fair.  Moreover, many 8th graders came up with amazing chemical reactions like the creation of fire between sodium and water as well as the smoking and whistling of glucose and potassium chlorate. Other entries included dry ice, a tesla coil, and experiments testing whether smiling is contagious or whether calm music affects test takers.
While pursuing their scientific explorations, students apply the scientific process to their experiments. They come up with a procedure, a list of materials, hypothesis, background research, initial question, conclusion, acknowledgements, and a list of sources they used. As well as using science, students apply reading and literature skills to their findings as they research to understand the elements that may have impacted their experiment and articulate their conclusions in writing.
The science fair also awards students with awards for their successes. Students receive either a 1st, 2nd, or 3rd place award, depending on the score the judges gave them. This score does not affect the grade they are given in science class. However,  one prize named the Da Vinci Award is given to a project that incorporated engineering skills to a great extent.
The St. Robert science fair is always a well-organized, wonderful event that allows students to show off what they have worked on in class in the past month. The fair is opened to all students, and some years provides snacks like lemonade and popcorn. Once in a while a student will include food in their experiment and give it to onlookers at the fair. Students are always encouraged to come and view the St. Robert scientist's experiments.
Total Views: 580 ,

About the Contributors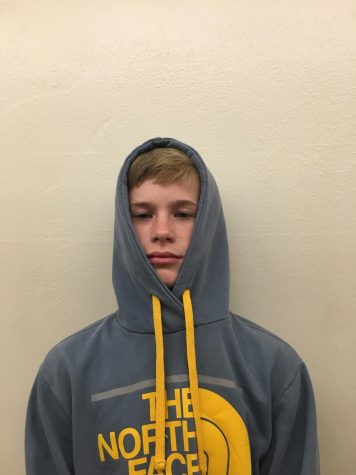 Frankie, Daily Life
Frankie is an 8th grader entering his 2nd year as a writer on the St. Robert newspaper. Frankie enjoys playing basketball and watching his favorite player,...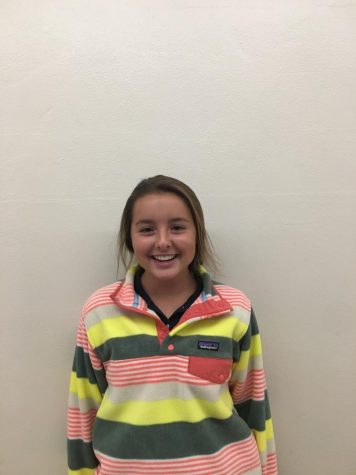 Jillian, Media Team
Jillian is an eighth grader at St. Robert School and is excited to be part of the Media Team this year. Jillian enjoys playing soccer and volleyball, skiing,...