Picture Day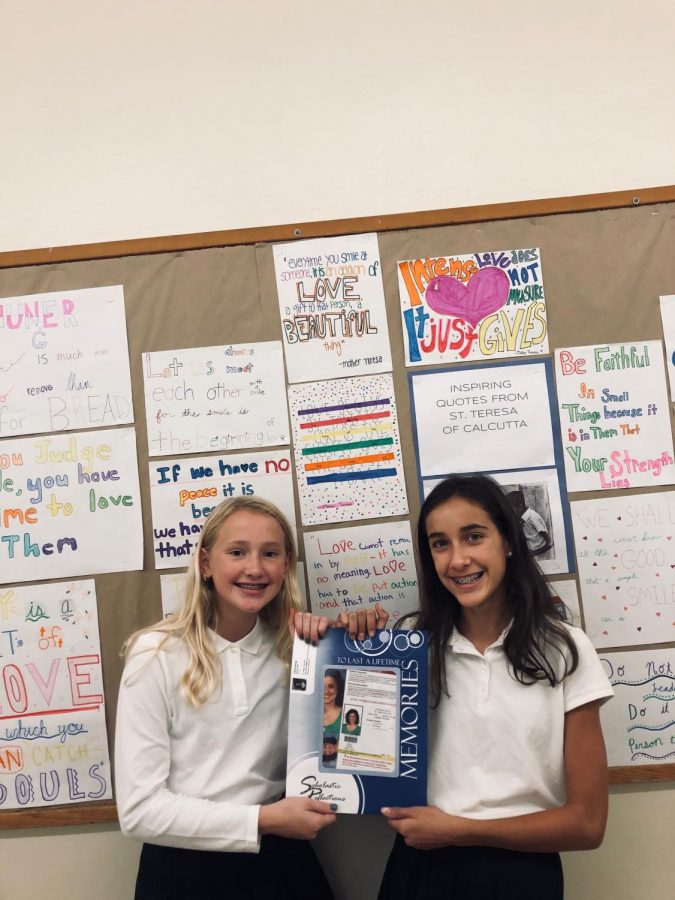 Helen F, Daily Life
October 17, 2019
Picture day: the day when kids attempt to dress and look their best, hoping for a good outcome to represent their year. This historic day in a kid's childhood has recently passed at St. Robert School. Katherine and Nathan are seventh graders at St. Robert School, and they say that they get prepared for picture day by picking out their outfits the day before, but Nathan always looks at his previous school pictures, so he doesn't wear the same thing. This is usually how people get prepared for this stressful and long-lasting photo. 
At St. Robert School, the actual photo taking runs pretty smoothly, for Mrs. Hagedorn, the school secretary, calls down each grade level to the gym when it is time for their photos. There is usually a wait because other grade levels are just finishing the last of their photo-taking, but that's not a problem for students because they usually get to miss a few minutes of their school work. People usually get their photos back within two weeks, and it's not very stressful for a student because St. Robert allows retakes, so it isn't a huge worry for students. Allowing students to retake their photo relieves the stress of many kids, and some would say it's one of the better aspects of picture day.  
Many kids have different opinions about this day. For example, some may say that this day is very stressful because it represents their whole year, but Nathan explains, "[I] [a]bsolutely [do] not [stress about picture day] because I know I can retake [it] if it's bad." Thankfully, St. Robert School allows everyone to retake their photo if the student doesn't like how the photo turned out. Every student loves this aspect of picture day because it gives them reassurance that it's okay if they don't like the turnout. 
This day can be considered a fancy/dress-up day. Nathan's opinion on this special day is, "[I] dress up, definitely. I think that dressing up is important." Katherine agrees with his statement; however, she prefers to dress "nice casual," donning something she wouldn't wear on a daily basis. On this day, people are able to showcase a bit of their own personality through the clothes they choose to wear and the effort they put into making themselves "photo-ready." Furthermore, some students may opt to change right after their photo is taken into a more comfy, casual outfit that they would regularly wear, or they can keep their nice dress or button-down shirt on for the remainder of the day. 
Overall, picture day is a very enjoyable day – maybe because everyone gets to skip a few minutes of school or because they can dress in whatever they want, but most importantly a photo taken on picture day, as Nathan states, "[It] can be something that lasts forever."
Total Views: 129 ,

About the Contributor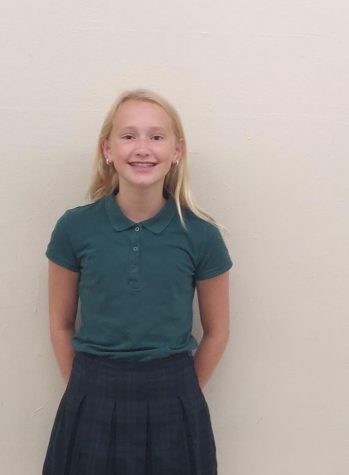 Helen F, Daily Life
Helen is a 7th grader at St. Robert School and is very excited to be on the White and Blue Press for the first time. Out of school Helen likes to play...