The 8th Graders' Service Trips
Matt H., Daily Life
January 23, 2020
Service trips are a great experience for students of all ages to get them to help the poor and those in need. The class of 2020 is going on service trips to a place called the Next Door Foundation. They read to children under the age of five and help them understand words and what's happening in the stories. Overall it's a really good experience for everyone involved.
The Next Door Foundation is an organization that focuses on giving children below the age of five a jump start on their education. It's designed to help infants adapt to a working environment very quickly. According to Ms. Mathews, the teacher who takes the 8th graders to the Next Door Foundation, "The Next Door foundation has a big focus on literacy and making sure that everyone has the ability to read and understand the English language." The students participate in the "'Read To Me' program where the students get paired up with a little kid that they read to." The St. Robert students read to children and help them understand what's happening in the books. 
The Next Door Foundation is a really fun experience for all of the 8th graders involved because the service opportunity teaches them how hard the job of being a teacher is, but it also teaches how fun it is to work around kids. Mitchell, a student that served at Next Door Foundation, said, "I like to read to the little kids because they're nice and really fun to spend time with." The students that go to the Next Door Foundation get to read picture books to all of the little ones for thirty minutes. 
In conclusion, people love to go to the Next Door Foundation because of the great experiences that they have when they are there. It teaches the kids the importance of helping out and making the world a better place by helping kids not be illiterate. They get to read to the kids and help them understand words and what is happening in a story. Many people have gone to the Next Door Foundation, and they all have a great time there. 
Total Views: 611 ,
About the Contributors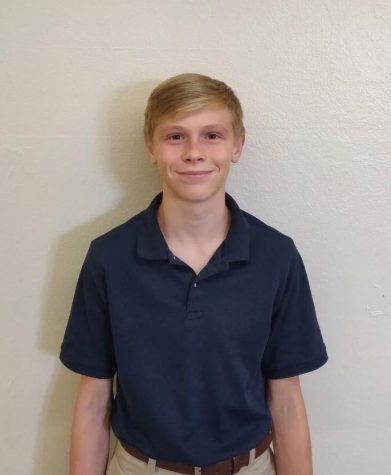 Matt H., Daily Life
Matt is an eighth grader. This is Matt's second year doing newspaper ,and he's very excited for what it has in store for him. Matt enjoys watching...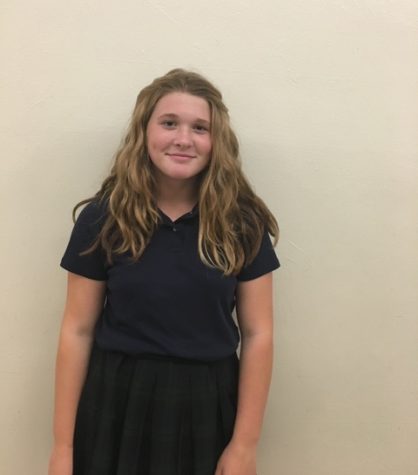 Trixie S., Media Team
Trixie is an eighth grader on the White and Blue press media team. She enjoys hanging out with friends, playing sports, and traveling.