Marquette Volleyball: A Dominate Force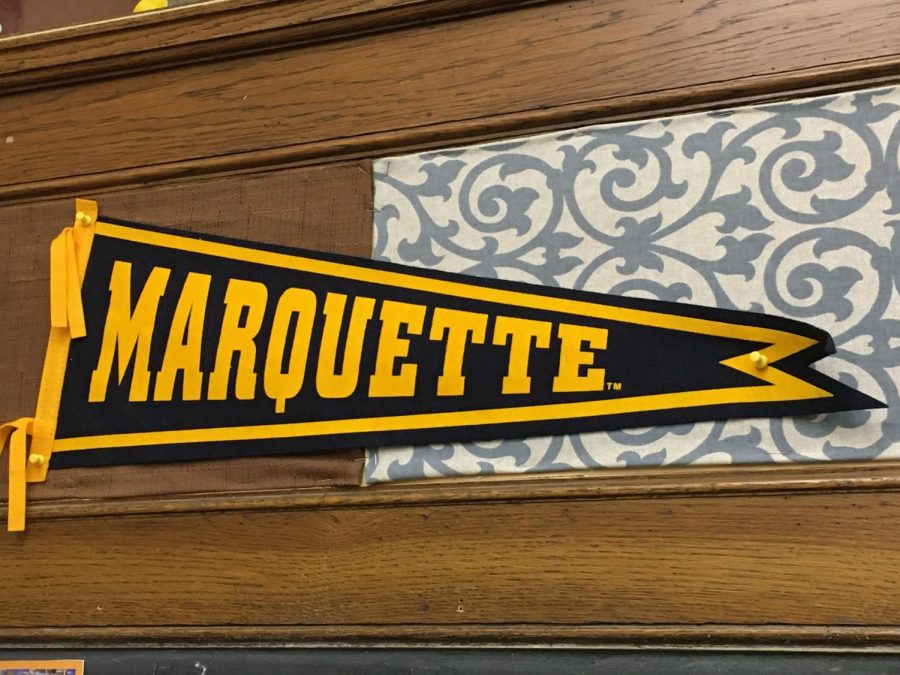 Mara A., Off Campus
January 23, 2020
The Marquette women's volleyball team is dominating although it is not very well known. The Marquette team went 28-6 in the last season and in conference play, 16-2. The two losses had been to Creighton, which was the number one team in the Big East; Marquette was number two in the Big East.
Marquette had a very successful season this year.  They took second place in The Big East Tournament. They were ranked ninth in the country which was higher than they were ranked last year. They even won huge games; for example, they beat the University of Wisconsin Madison and Wisconsin went on to get second place in the NCAA tournament. 
Some of the players had impressive accomplishments individually as well. For example, Senior Allie Barber won the Big East Player of the Year award and many other awards. Hannah Vanden Berg was named to the all freshman team. Many other student athletes won awards as well.
Marquette Volleyball team had a very successful year, but they ended up losing in the second round of the NCAA Tournament to number 16 Purdue. Marquette lost the first set, won the second set, then lost the last two sets. Allie Barber led the game with 15 kills. Allie Barber leads with Marquette with a total of 1, 871 kills. The graduating seniors have 101 wins. 
In all Marquette had an amazing year. They had a great record and they played very well. The team should be well known and more fans should come to the game and support the team because they are very good.
References
"Women's Volleyball." Go Marquette. Marquette University Athletics, 2020. gomarquette.com/sports/womens-volleyball/schedule
Total Views: 669 ,

About the Contributors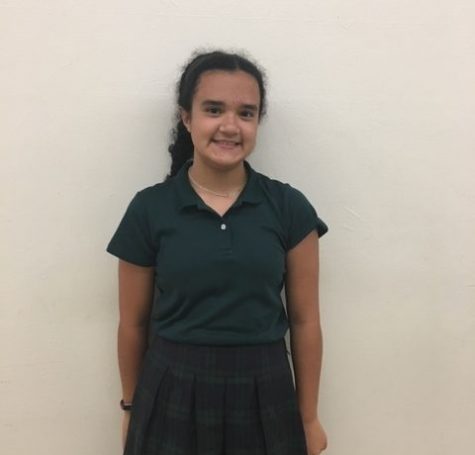 Mara A., Off Campus News
Mara is an 8th grader at St. Robert. She is very excited to write for this year's newspaper. She enjoys playing soccer, softball, and volleyball. In her...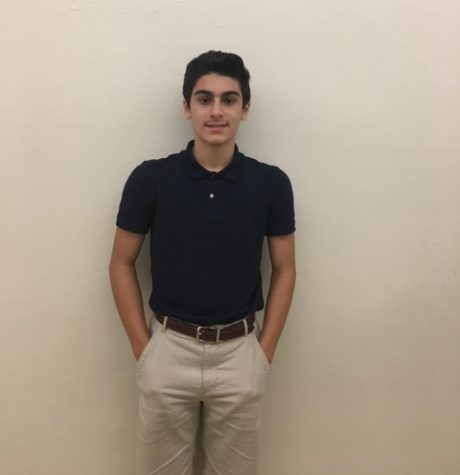 Mitchell M, Media Team
Mitchell is in the 8th grade and has been at St. Robert for 10 years. Mitchell likes to learn science.  Mitchell enjoys to play lots of sports, such as...