The Hunt For a New Principal at St. Robert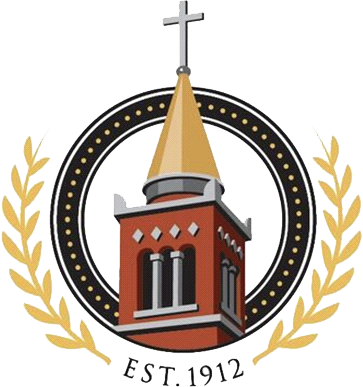 In the 2022-2023 school year St. Robert School was lucky to have Ms. Ward join the faculty and led the school. Sadly, she is leaving after this year. This means that the St. Robert principal search committee is in action again.
Ms. Mathews, a teacher at St. Robert School and one of the members on the search committee, states that "[t]here are 27 Catholic schools that are looking for a new principal." All of these Catholic schools want and need the same thing, a strong leader through education, and through faith. The principal search committee is an organized committee that includes many teachers, parish and school board members, and Father Enrique. Ms. Mathews also served on this committee last year. The process is underway with some initial phone interviews but the search is still going on. If someone seems like a likely candidate then an in person interview will be organized and if that goes well then most likely St. Robert school has a new principal.
Ms. Mathews also states that "3 schools in the North Shore area need principals too: Dominican High School, St. Monica, and St. Eugene." This adds another challenge because there are schools nearby that are in need of a principal too. For a long time the principal search committee has been inactive due to the previous principal, Mrs. Beckmann, serving at St. Robert School for 16 years. Last year, the committee was formed again, and together they brought the St. Robert community Ms. Ward.
Mrs. Grindle, a person on the search committee and a special education teacher at St. Robert School said that "[w]e don't have anybody right now but some people have applied for the job." St. Robert does not have anybody set for the principal position yet, but many people are applying. The principal search committee is a recently made committee so Mrs. Grindle and Ms. Mathews both have been on the search committee for 2 years.
The search committee is hard at work to bring St. Robert School a person that will fulfill the missions of both the school and parish. So far, the search for a new principal is just starting, but we will see this in the 2023-2024 school year.
Total Views: 564 ,